Working with Wood
Starts - Monday
22 November 2021
Woods.ae specialises in custom-made furniture, Natural / Live Edge, and Carved Tables made from finest wood and best quality materials. From passion towards wood and experience in woodworking, Woods.ae offers high-end handmade furniture using traditional and modern techniques to ensure that each piece is a unique work of art. Signature collections and original designs at Woods,ae are 100% handcrafted in UAE.
Schedule:
Date: 22 November 2021
Time: 6 - 9pm
Capacity:
7 spaces left
Location:
Tashkeel Nad Al Sheba
Fees:
AED 890.00
Please note that fees are non-refundable.
Tashkeel reserves the right to reschedule any gathering in adherence to current Dubai Government regulations. As such, all workshops and events are socially-distanced and capacities are limited. Visitors to Tashkeel are required to submit proof of vaccination upon registration/arrival, wear masks at all times and use the sanitiser stations available.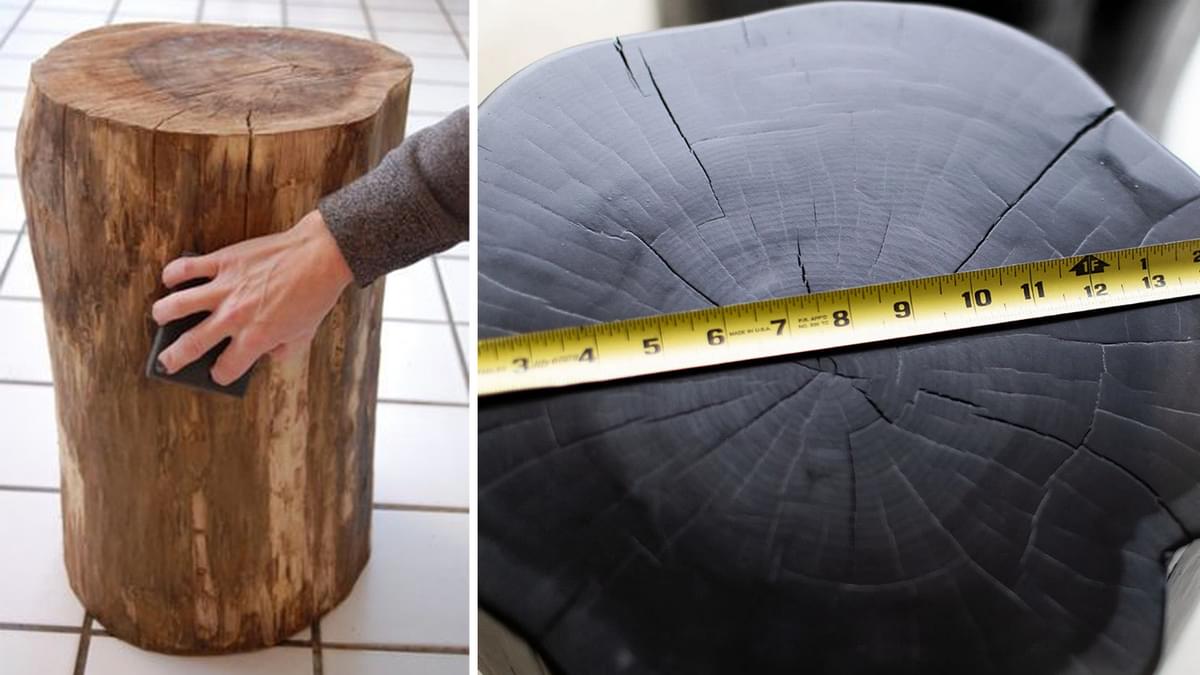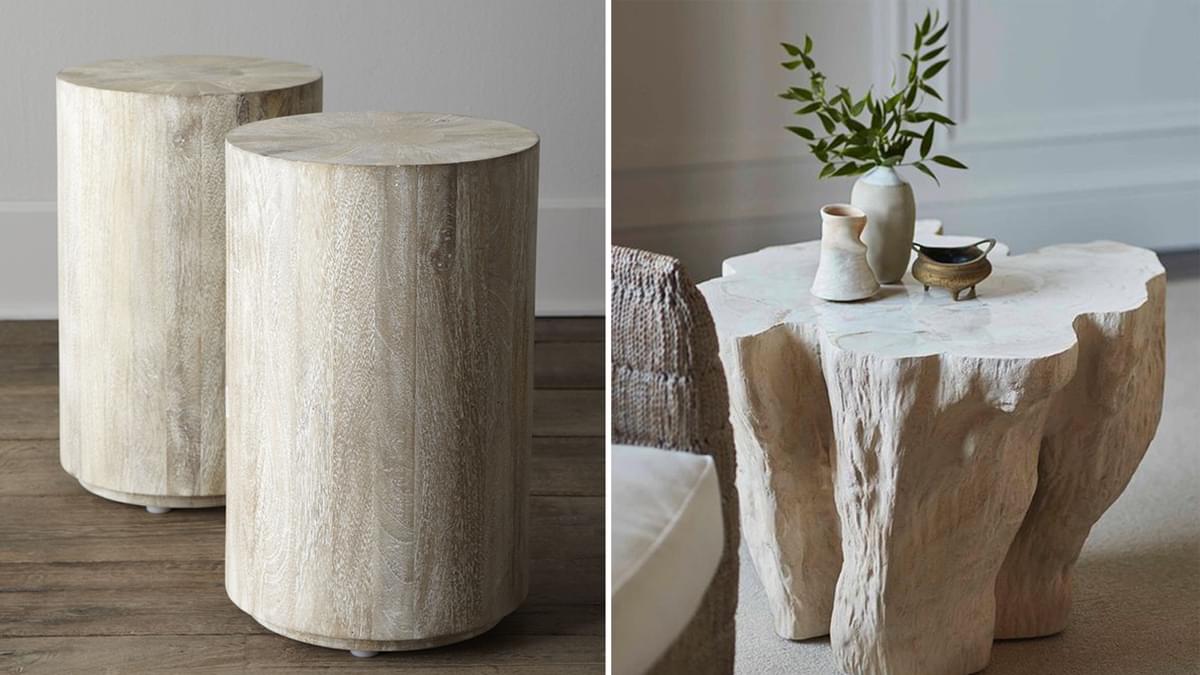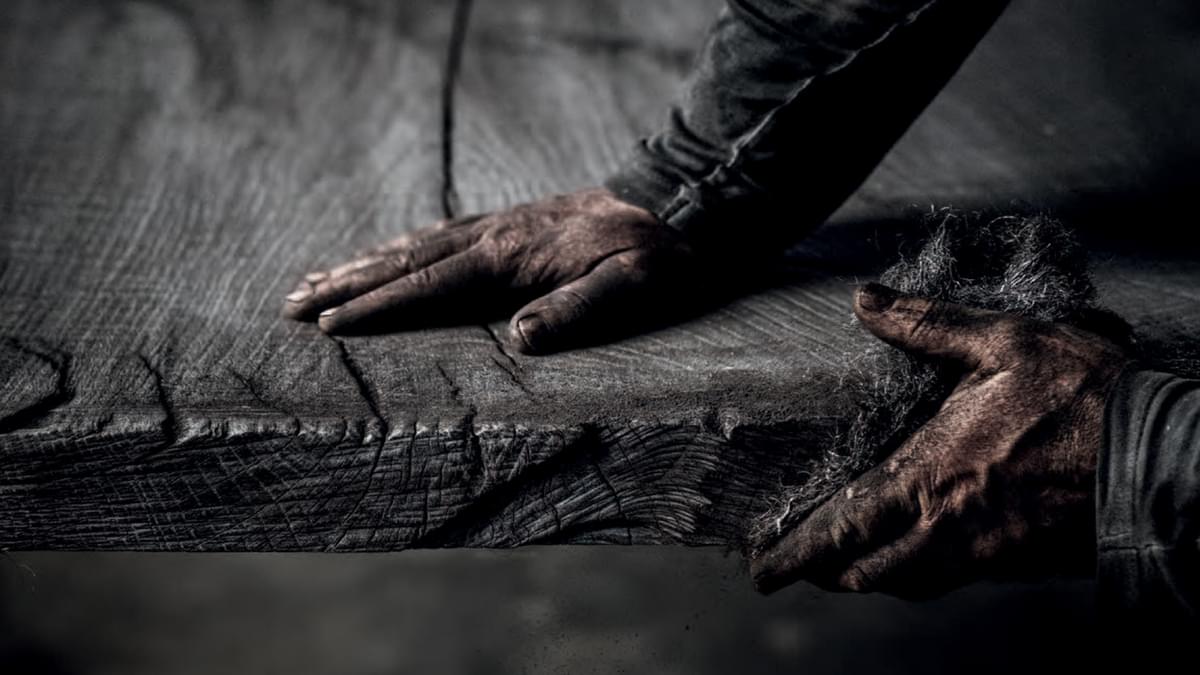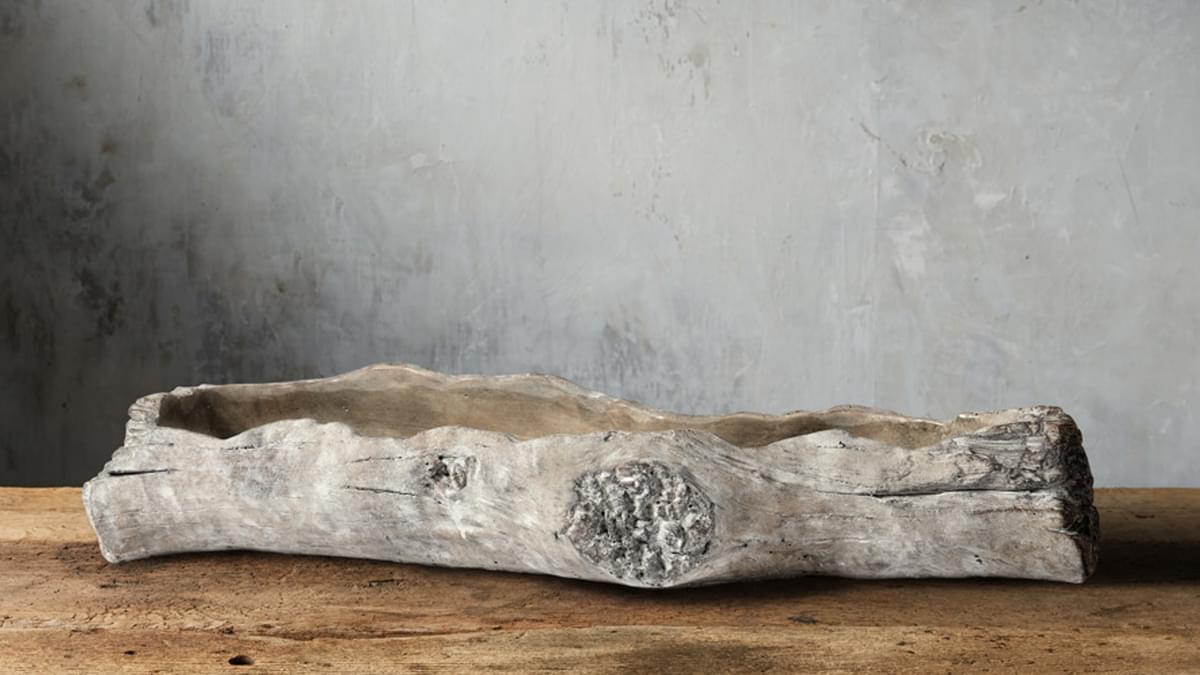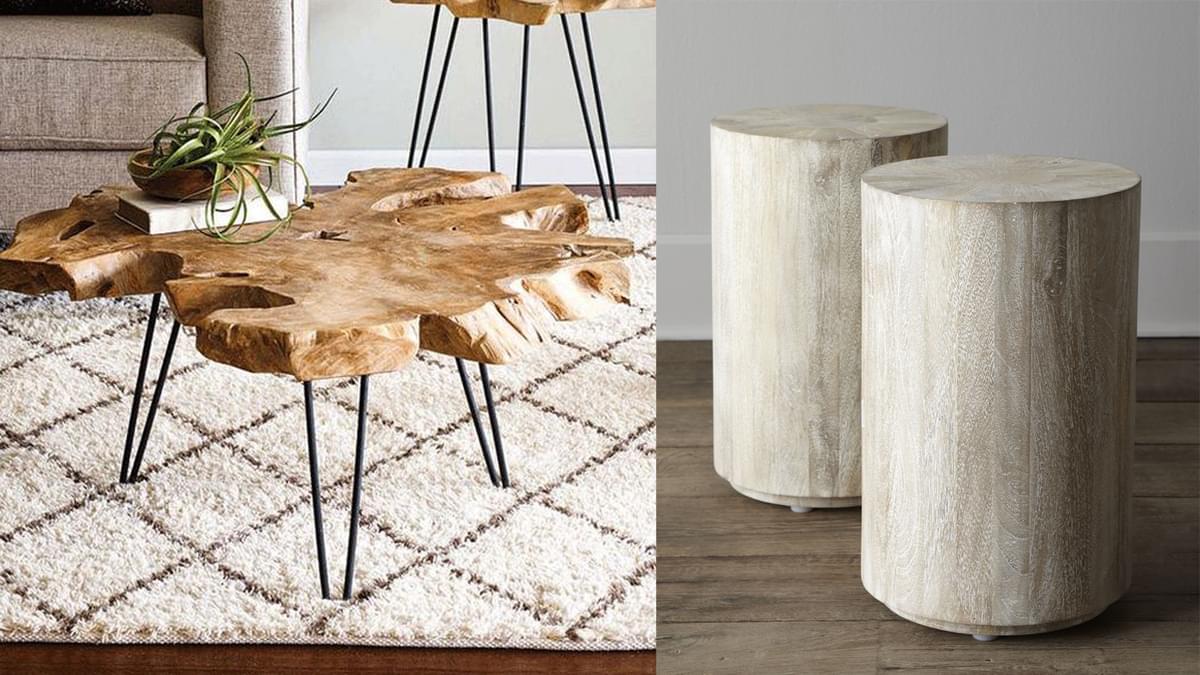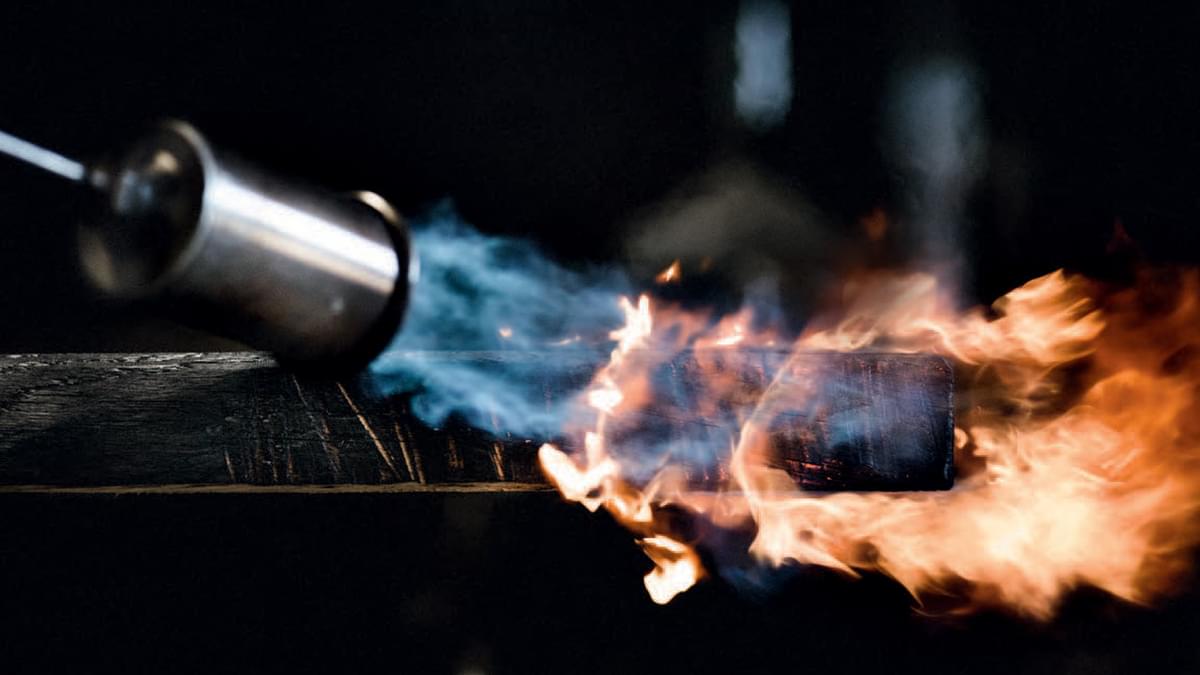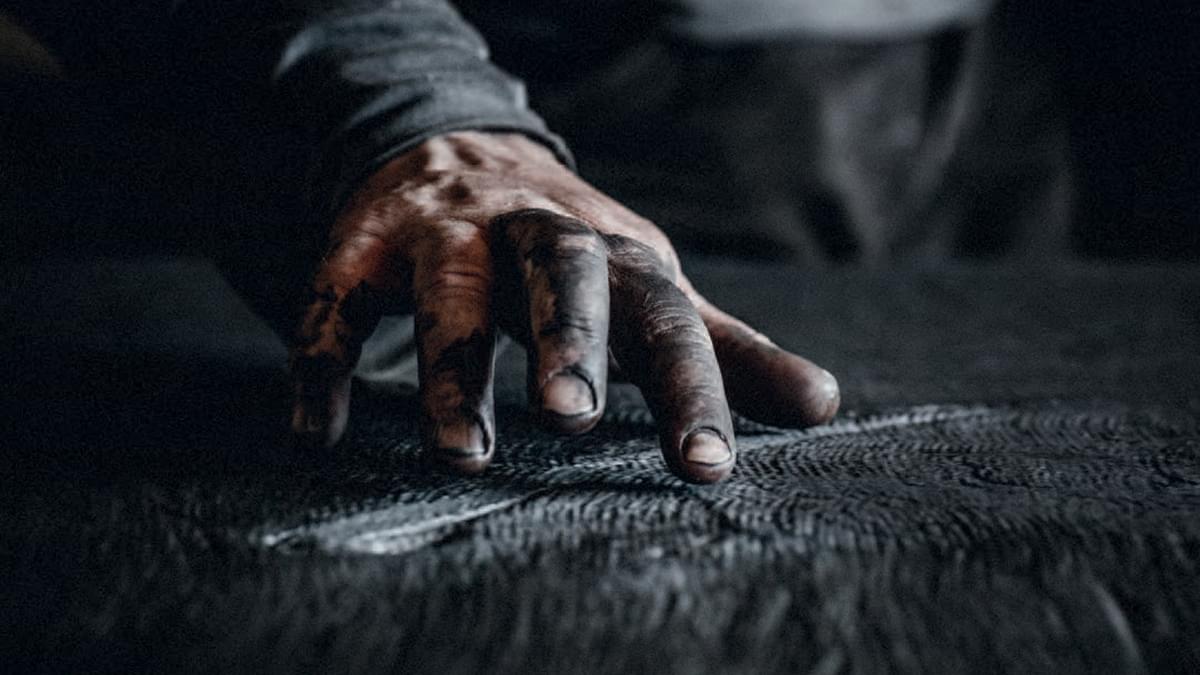 Wood is a porous and fibrous natural material that has played an important role in the history of civilisation. Our relationship to this resource has remained relatively unchanged over time, and our methods of developing wood continue to rely on tried and true techniques established by early civilizations. The DIY movement has firmly established itself, particularly when it comes to home improvement. A common element in many of the renovations is wood.

Ideal for everyone with a hankering to 'make' rather than 'assemble' something in wood with traditional hand tools, this workshop offers a brief introduction into woodworking for those who lack time or commitment to take a longer course.

This introductory workshop will focus on how to plan a project, where and how to buy suitable wood for use in making simple projects at home. Under the guidance of an experienced instructor, participants will practice making a table with easy-to-follow instructions on measuring, cutting, and assembling accurately, as well as adding finishing touches and creating a basic kit that you can use for future projects. Participants will be shown how to cleave, trim and sand the logs to make a table that they can proudly display in their homes.

This workshop requires no previous skills or experience.

Opening Hours
We are open today
9:00AM - 10:00PM
Open: Saturday - Thursday
Closed: Friday
How to find us