Winter Camp 2021: The Illusion of Space (12 - 16 years)
Starts - Wednesday
15 December 2021
Mozhdeh Zandieh-Grayson is a multidisciplinary visual artist born in Tehran. She holds an MFA from the UK and BA in design from Tehran. Hands-on education and experience in various disciplines, architecture, design, photography and fine arts, allowing her to employ new media often overlap edges of conventional artistic mediums. Her works cover mixed-media photography, motion art, sculpture, installation, diagrams, drawing and painting. The concept of her works emerges from her lived experiences. Mozhdeh was born in the post-revolution era of Iran and grew up during the war. Years after the war, life led her away from her homeland to the land of anew, where she experiences being in the chasms between 'words' and 'worlds' —a new perception of seeing, memories and time. The cognitive aspects of life, the phenomenon of the world of lingual-ism, the significance of communications, and her pre/absorption in the philosophical study of the human subject profoundly influenced her art. Based on metaphor analogy and poetical imagery, Mozhdeh questions and explores human relations and perception in vital and emotional states in communication. Her primary point of reference is the human mind and the human body, pondering the philosophy of 'border' in one's exterior and interior of being. Mozhdeh has exhibited, nominated, featured and participated in several international art shows, events, contests and awards."
Schedule:
Date: 15 December 2021
Time: 2 - 5pm
Age Limit:
Ages 12 to 16 years
Capacity:
7 spaces left
Location:
Tashkeel Nad Al Sheba
Fees:
AED 250.00 (+VAT)
Please note that fees are non-refundable.
Tashkeel reserves the right to reschedule any gathering in adherence to current Dubai Government regulations. As such, all workshops and events are socially-distanced and capacities are limited. Visitors to Tashkeel are required to submit proof of vaccination upon registration/arrival, wear masks at all times and use the sanitiser stations available.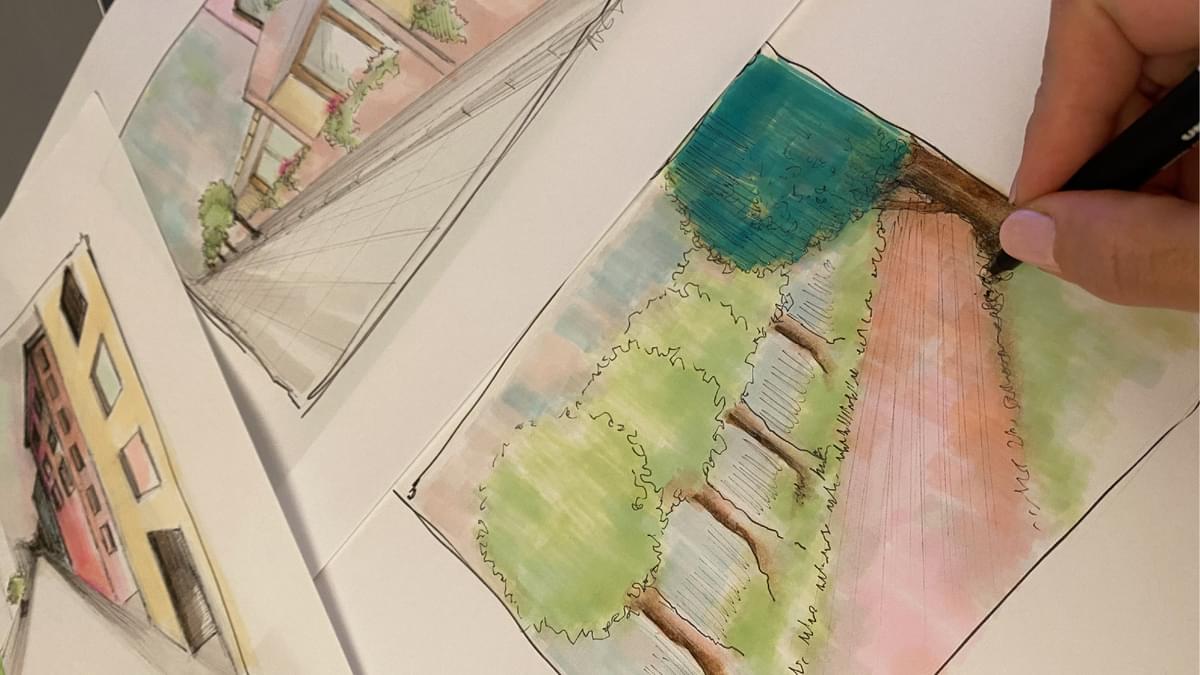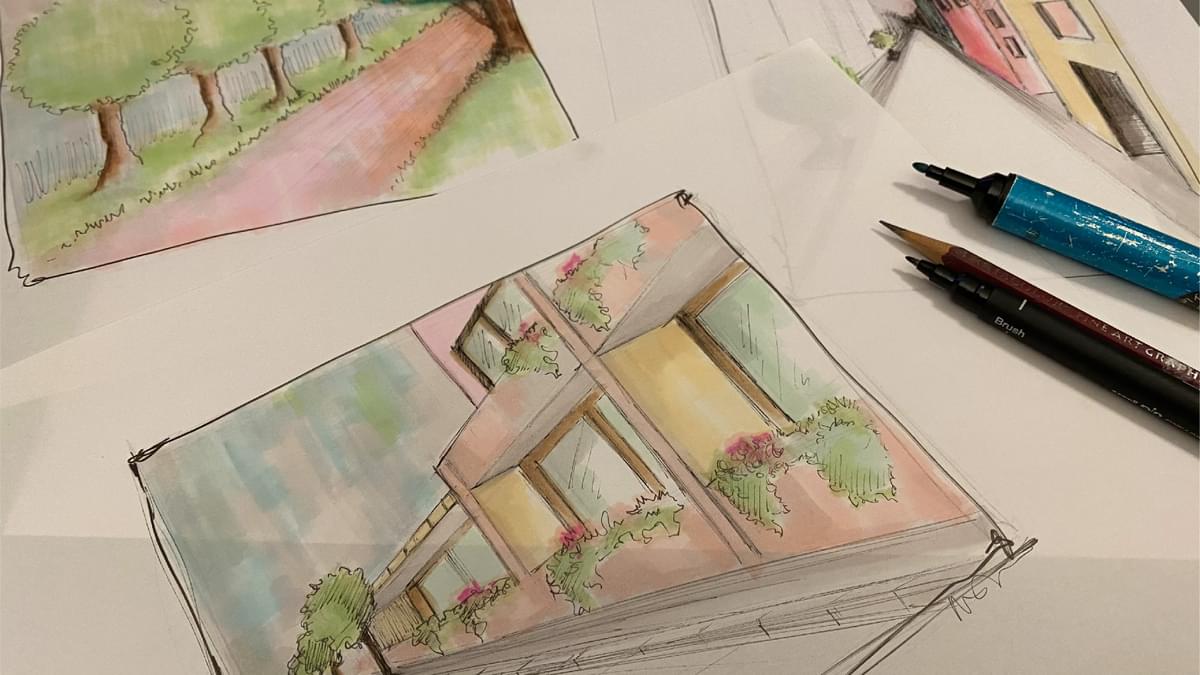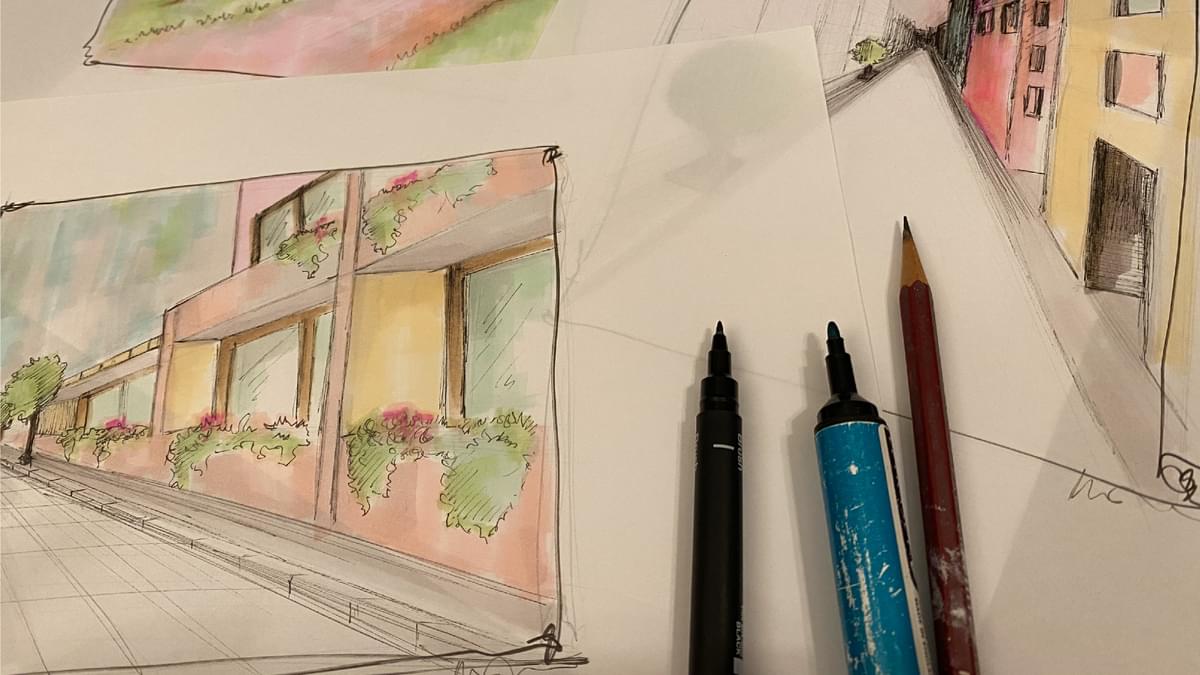 Do you want to learn about the secret to the illusion of space in graphic novels? Learn how a three-dimensional world can fit on a flat, two-dimensional surface with simple tools and techniques that create 'depth' and perspective in graphic novel language. Use your creativity to draw accurate landscapes and practice drawing, lining and inking that bring your comic book to life!
Opening Hours
We are open today
9:00AM - 10:00PM
Open: Saturday - Thursday
Closed: Friday
How to find us