Winter Camp 2021: Precious Plastics (12 - 16 years)
Starts - Monday
13 December 2021
Hernán Torres is the director of the Dubai Chapter of Precious Plastic, an international online community, whose main objective is to change the perception about plastic from waste to a precious material that can be transformed and reused. Hernán was born in Mexico where he studied international business. In 2012, he moved to the UAE and his passion for the well-being of the environment pushed him to look for an effective way to raise awareness about plastic pollution. To help make the learning more interactive, Hernán built two home-scale recycling machines with local assistance. With these machines, he has organized more than 10 workshops in diverse schools, galleries and events."
Schedule:
Date: 13 December 2021
Time: 2 - 5pm
Age Limit:
Ages 12 to 16 years
Capacity:
7 spaces left
Location:
Tashkeel Nad Al Sheba
Fees:
AED 250.00 (+VAT)
Please note that fees are non-refundable.
Tashkeel reserves the right to reschedule any gathering in adherence to current Dubai Government regulations. As such, all workshops and events are socially-distanced and capacities are limited. Visitors to Tashkeel are required to submit proof of vaccination upon registration/arrival, wear masks at all times and use the sanitiser stations available.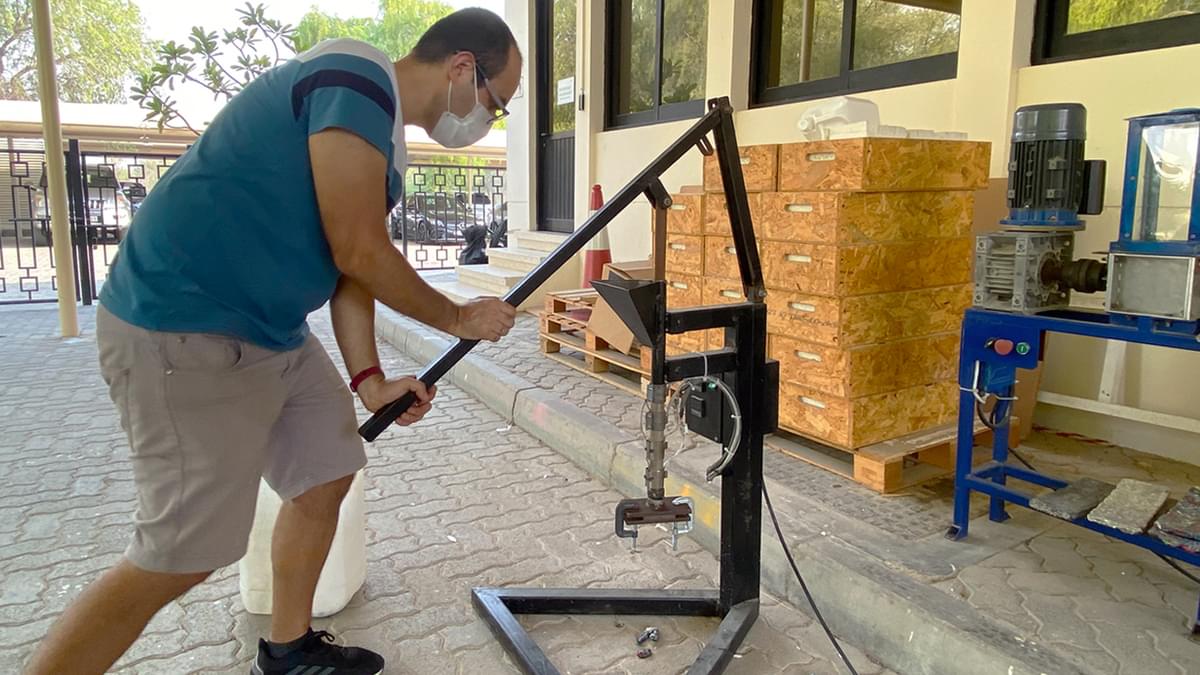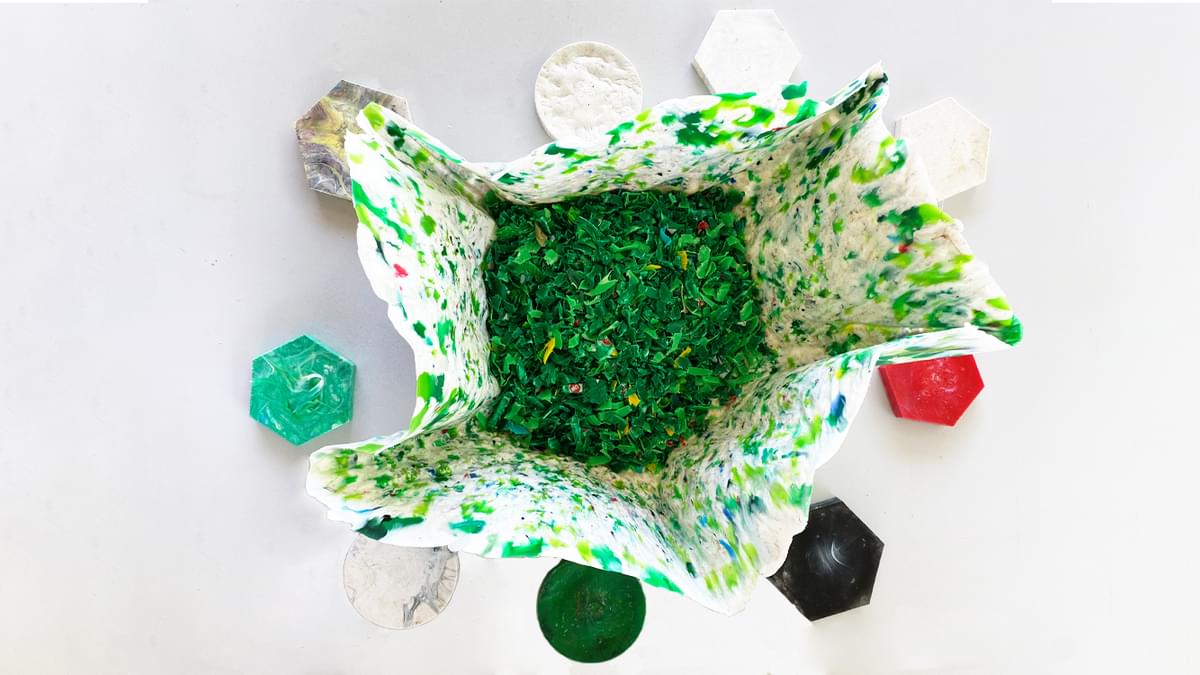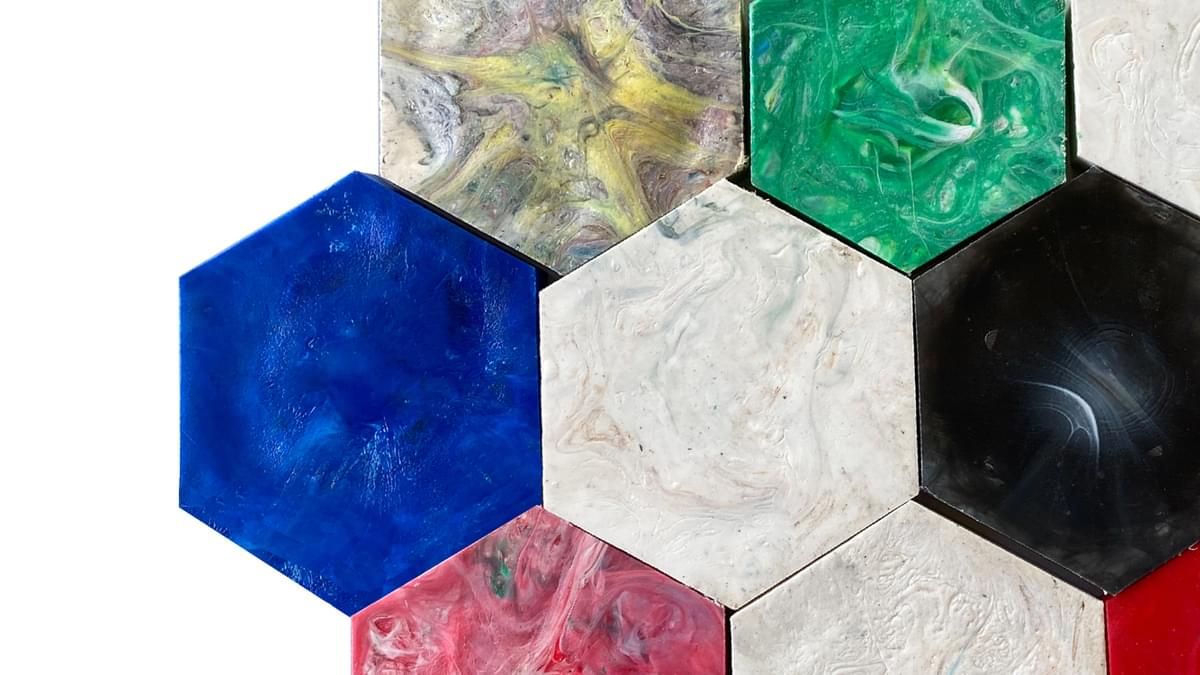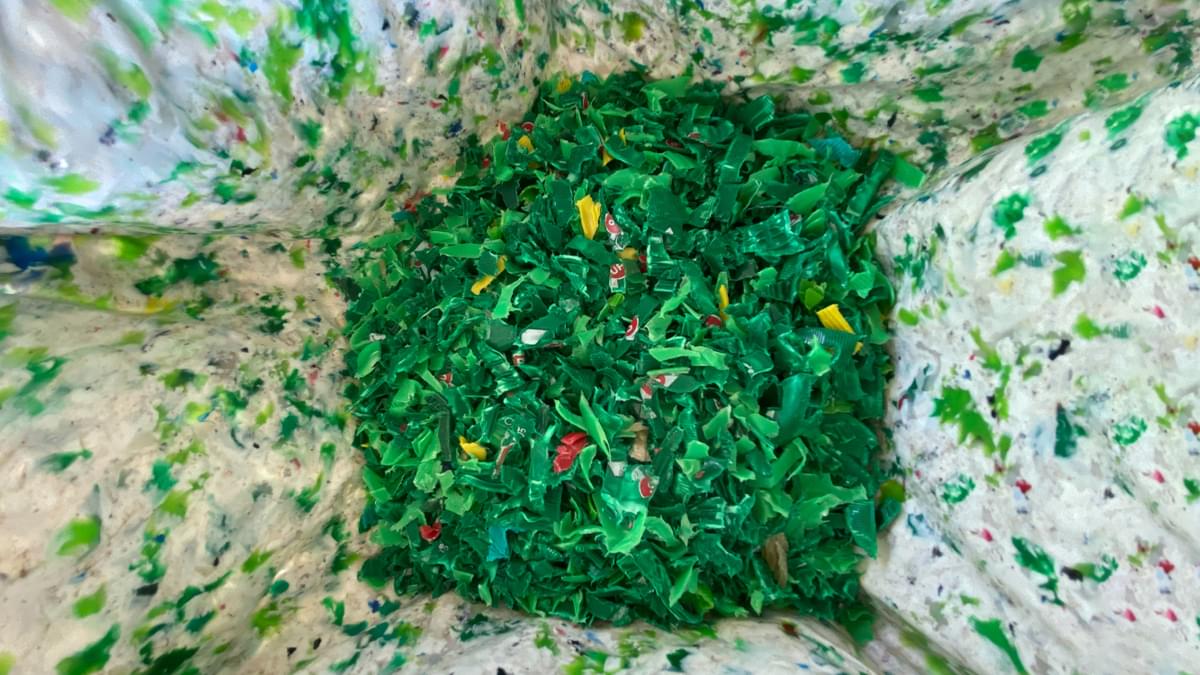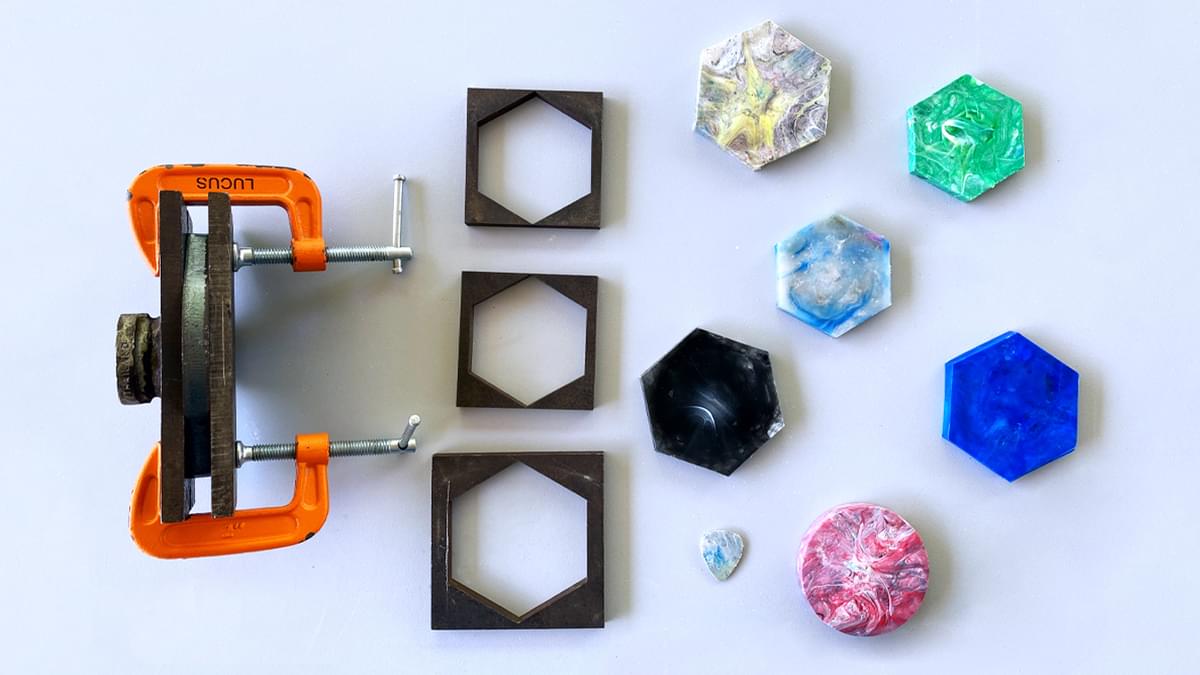 How do we turn plastic trash into something precious? Plastic is a universal problem - a substance that is turning out to be devilishly difficult to regulate or dispose of. Learn all about the different types of plastic and how to identify them. After the live demonstrations and hand-on exercises and experiments, use the specialised recycling machines to make your own useful products out of plastic waste.
Opening Hours
We are open today
9:00AM - 10:00PM
Open: Saturday - Thursday
Closed: Friday
How to find us