Winter Camp 2021: Cyanotypes (12 - 16 years)
Starts - Thursday
16 December 2021
Finn Murray-Jones is a photography enthusiast based in Dubai. He has lived in the UAE since 2014 and completed his BA in Art and Art History at New York University Abu Dhabi. Since graduating, Finn has worked at Gulf Photo Plus in Alserkal Avenue, working on programming projects with the likes of Apple and Warehouse421. He currently works as Tashkeel's Membership & Studio Coordinator.

He is continually inspired by the cities he encounters around the world, and how they can function as direct representations in physical space of the people that build and live in them. Finn's passion for architecture and urban spaces came together with photography during his time at university, where he discovered the power of photography as a medium of documentation. Ever since, he's been on a mission to research and document the ever-changing urban landscapes of the UAE.
Schedule:
Date: 16 December 2021
Time: 2 - 5pm
Age Limit:
Ages 12 to 16 years
Capacity:
7 spaces left
Location:
Tashkeel Nad Al Sheba
Fees:
AED 250.00 (+VAT)
Please note that fees are non-refundable.
Tashkeel reserves the right to reschedule any gathering in adherence to current Dubai Government regulations. As such, all workshops and events are socially-distanced and capacities are limited. Visitors to Tashkeel are required to submit proof of vaccination upon registration/arrival, wear masks at all times and use the sanitiser stations available.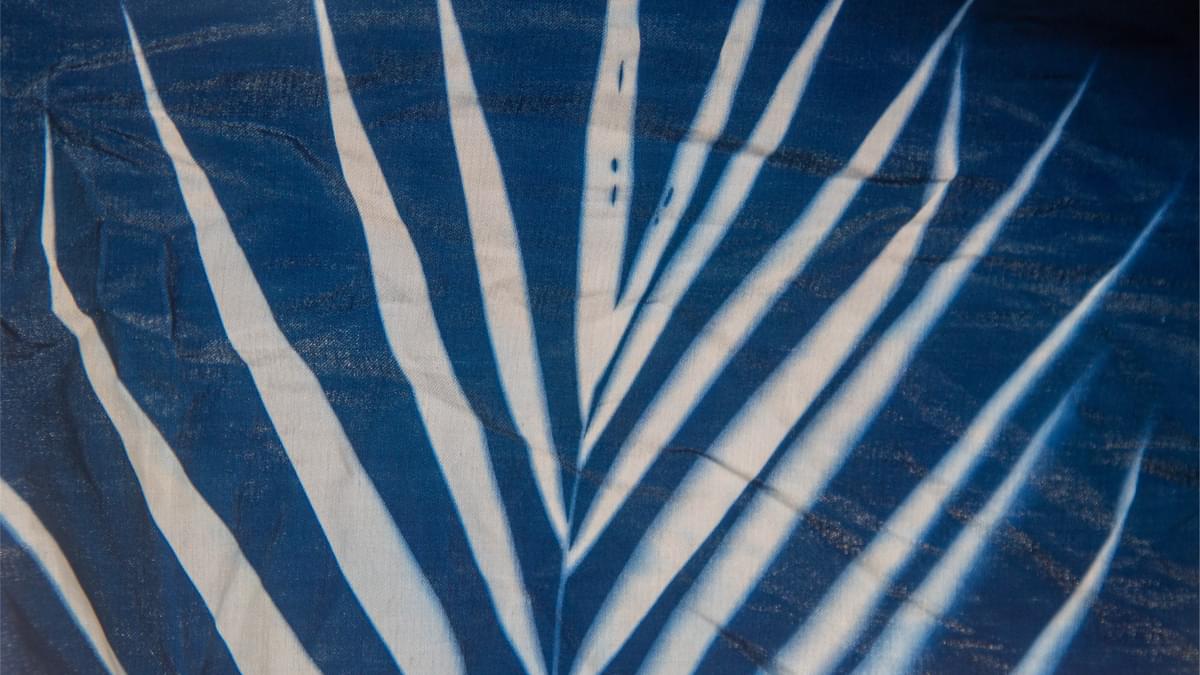 Did you know you can create photographic prints without a camera? Learn about the blue-toned photograms called Cyanotypes that use sunlight and photographic paper to create beautiful, deep blue prints. Express your personality and stories with objects, paper cut-outs and drawings to create your own beautiful cyanotype prints.
Opening Hours
We are open today
9:00AM - 10:00PM
Open: Saturday - Thursday
Closed: Friday
How to find us