Wearable Art
Starts - Thursday
8 December 2022
Christine Wilson Sustainable Design Artist and Founder | PEAHEAD.eco
Peahead.eco is an emerging design studio inspired by nature with a passion for the environment. Addressing sustainability through art works with social impact, speaking events & workshops along with functional product design and production.
The ethos is to develop designs with a cultural and emotional connection. Encompassing eco, green, ethical and sustainable practices.
Christine Wilson was born in 1985 in Belfast, Northern Ireland and educated in Edinburgh. Inspired by alternative lifestyles from that of consumerism Christine Wilson traveled the length and breadth of Europe volunteering with workaway projects and learning techniques of making, upcycling and permaculture.
Christine Wilson's work reflects her passion for sustainability with a true sense of place. From large scale interactive art installations to upcycled functional and collectable editions, every piece utilises would-be-waste material; adding value and aesthetic while diverting it from landfill.
With collaborations, designs and creations realised in an ever-widening range of materials, including reclaimed leather, wood, car airbags, lifejackets and e-waste. Her achievements have been recognised by the Women's Leadership Summit with the Award for Innovation & Creativity along with Gulf Sustainability Awards Gold, Professional of the Year 2021/22.
Schedule:
Date: 8 December 2022
Time: 2 - 4 pm
Capacity:
15 spaces left
Location:
Tashkeel Nad Al Sheba
Fees:
AED 250.00 (+VAT)
Please note that fees are non-refundable.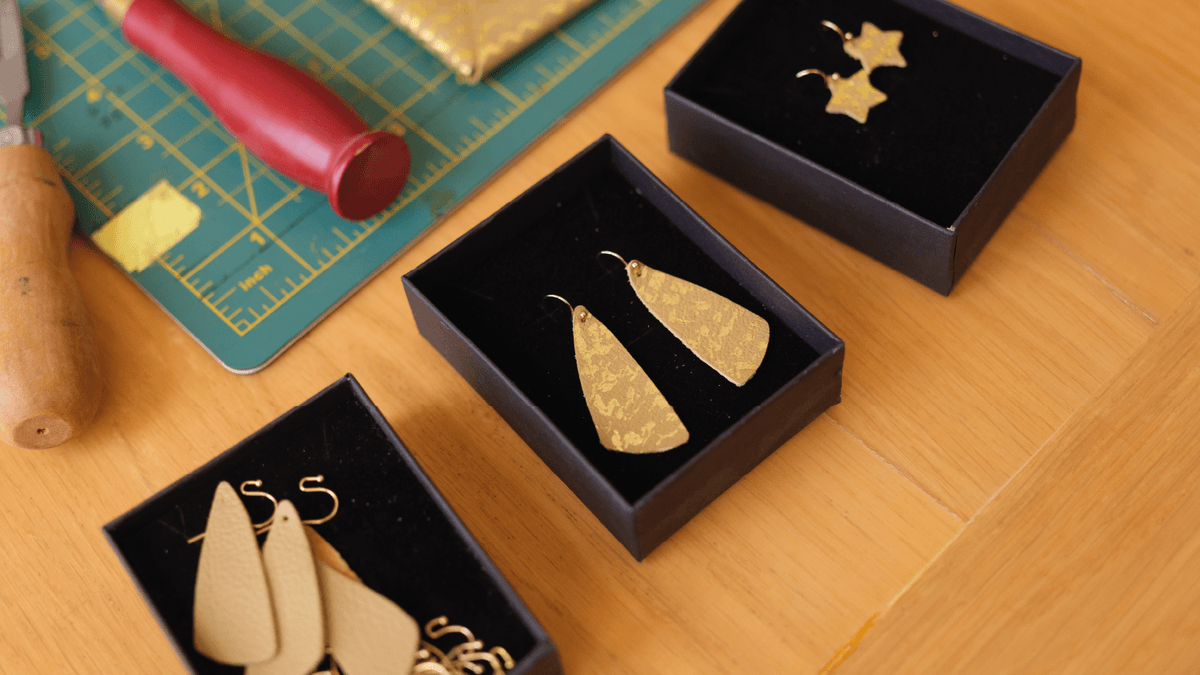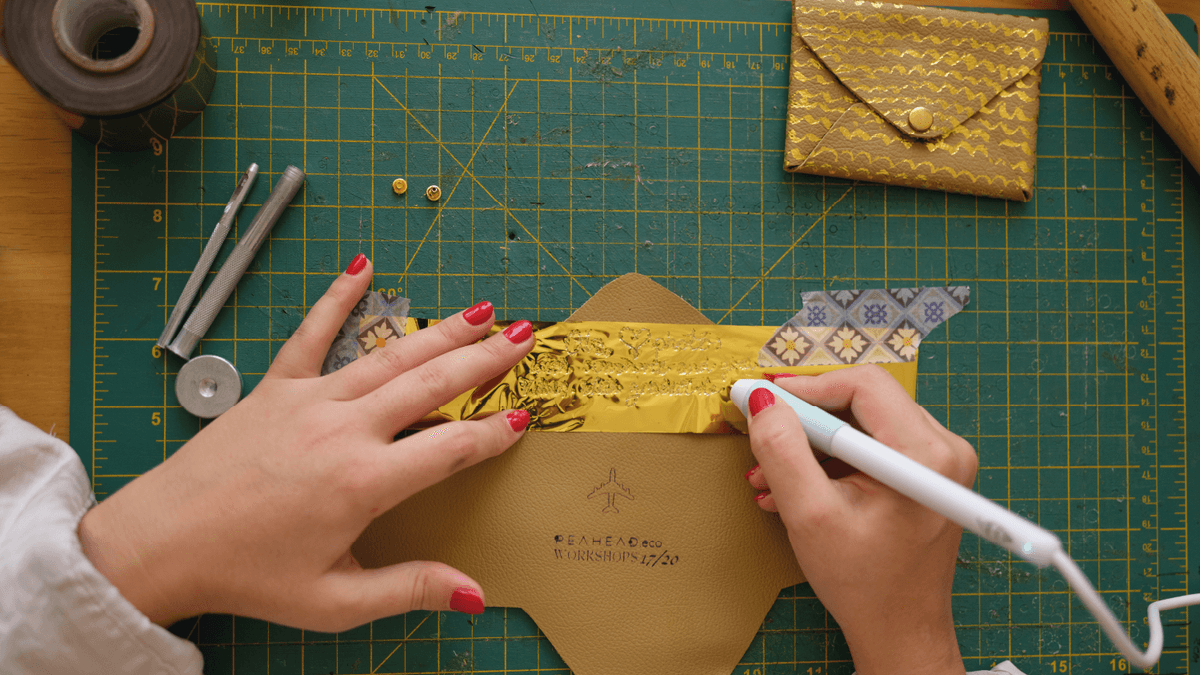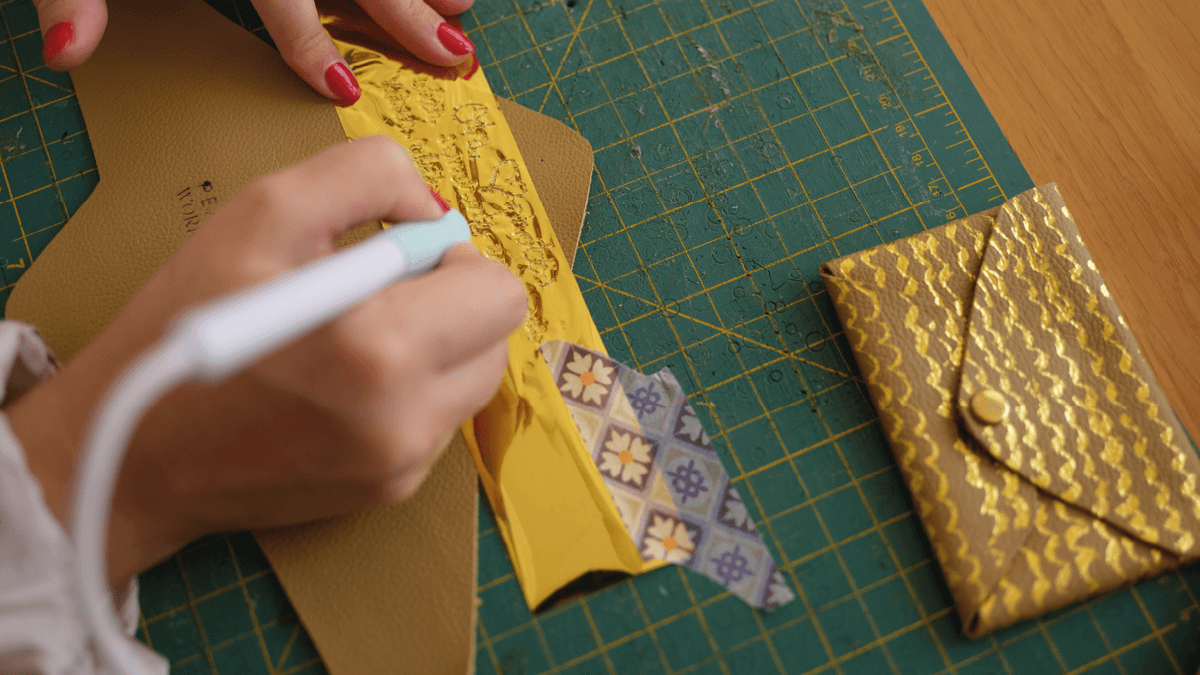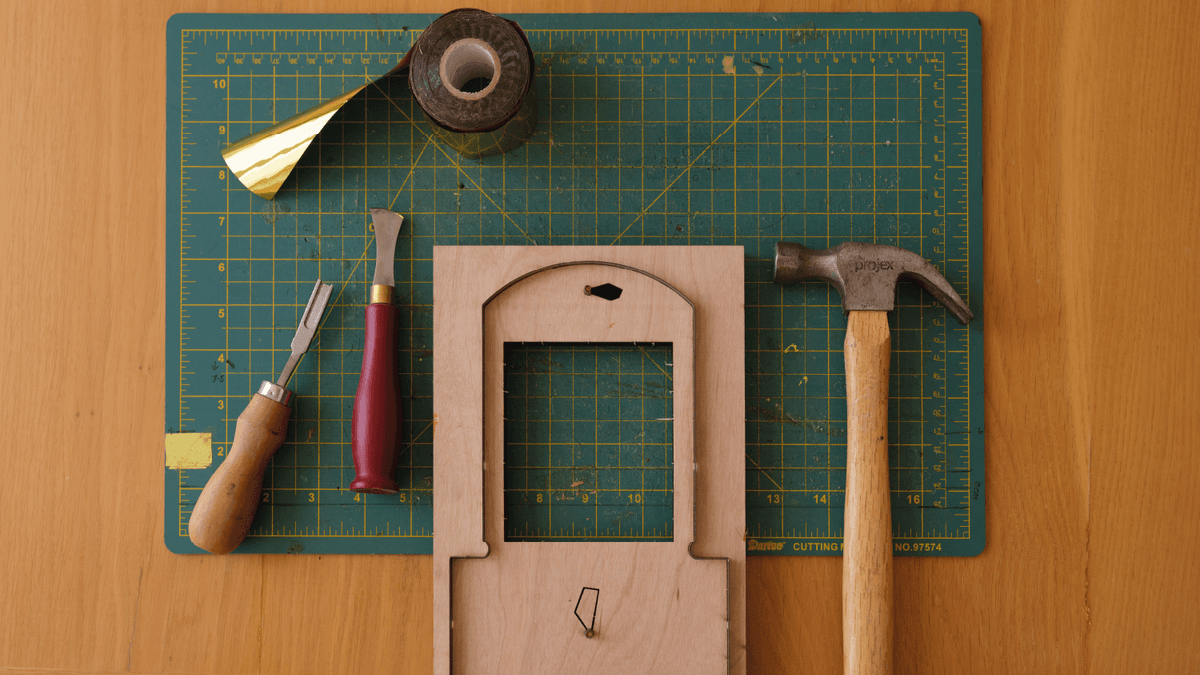 Join PEAHEAD.eco design studio to learn a range of eco-friendly core skills using reusable materials and simple tools to make a durable earrings, bracelet, necklace & purse sets.
Participants are going to learn how to use the hot engraving tool to draw their desired design or message onto the leather, and then finish off their pieces with saddle stitches, stud rivets and buttons.
Suitable for artists of all abilities (age 15+) who share a connection to creativity and fashion and a belief that we can make a difference.