Train the Trainer: Discovery Through Dramatic Techniques
Starts - Wednesday
20 July 2022
Hoda Parvas is an Iranian educator/facilitator (Applied Theatre in Education). She received her Master's from the Department of Education at the University of Nottingham in TESOL. She also holds other qualifications such as Cambridge CELTA and TESOL from London Teacher Training Centre. Hoda began her journey as an EFL teacher at the age of 18 at Toloo primary school in Tehran. In the following years, she continued teaching (adults, and young learners), and worked as the head of the Foreign Language Department at Tehran Institute of Technology, during which she started using theatre as a learning medium with a focus on communicative and cultural competence, to create real-life moments in which language is acquired rather than learned.
Schedule:
Date: 20 and 21 July 2022
Time: 3:30 - 7pm
Capacity:
8 spaces left
Location:
Tashkeel Nad Al Sheba
Fees:
AED 325.00 (+VAT)
Please note that fees are non-refundable.
Tashkeel reserves the right to reschedule any gathering in adherence to current Dubai Government regulations. As such, all workshops and events are socially-distanced and capacities are limited. Visitors to Tashkeel are required to submit proof of vaccination upon registration/arrival, wear masks at all times and use the sanitiser stations available.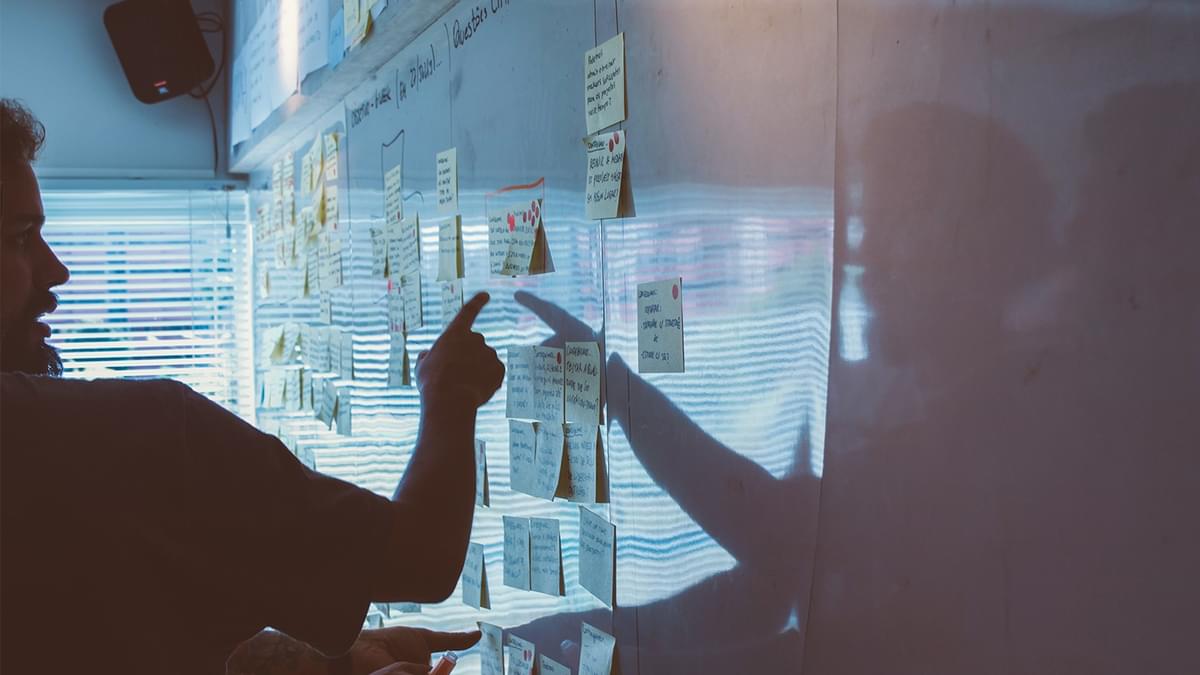 How do you become a more compelling and engaging educator? This workshop will introduce participants to inquiry-based learning with the aim of giving them the tools to make their teaching experiences more engaging, effective and interactive.

Inquiry-based learning (also known as discovery-based learning) is an approach based on learning by doing. Learning takes place when we are involved and have the chance to explore, observe and discover. Educators can use theatre, storytelling, vocal activities and role-plays to create real-life moments in which participants face challenges and have to actively and cooperatively find solutions to overcome obstacles. In other words, creativity and discovery work hand in hand to build experiences that will lead to active learning. In this session, participants will be using dramatic techniques and activities to create new opportunities for discovery and engagement.

This workshop is suitable for both seasoned trainers/educators/instructors and participants who are thinking of becoming trainers/educators/instructors in any field.