Tashkeel Lecture | Revitalising Contemporary Crafts Through Modern Technology
Starts - Tuesday
2 August 2022
Gareth Neal is a progressive and collaborative East London design and craft studio. His work harmoniously unites traditional and digital techniques to create uniquely crafted pieces.
High-end craftsmanship and quality making are at the core of the Gareth Neal studio values, but the meaning of craft to us has always stretched far beyond the learnt techniques.
It is a way of approaching an object with an understanding of the wider impact it creates, by where something is made, how and by whom. Our ethos can be defined by three things: People, Process and Place.
Neal's work has been exhibited around the world in prestigious institutions such as the MoMa in New York; The Saatchi Gallery, London; and the Victoria & Albert Museum, London.
"There are furniture makers who are great craftsmen, and there are those who are great designers. Gareth Neal is a rare find. He's both." Christopher Wilk, V&A Museum"
Schedule:
Date: 2 August 2022
Time: 5:30 - 7pm
Location:
Zoom link will be sent upon registration.
Fees:
AED 200.00 (+VAT)
Please note that fees are non-refundable.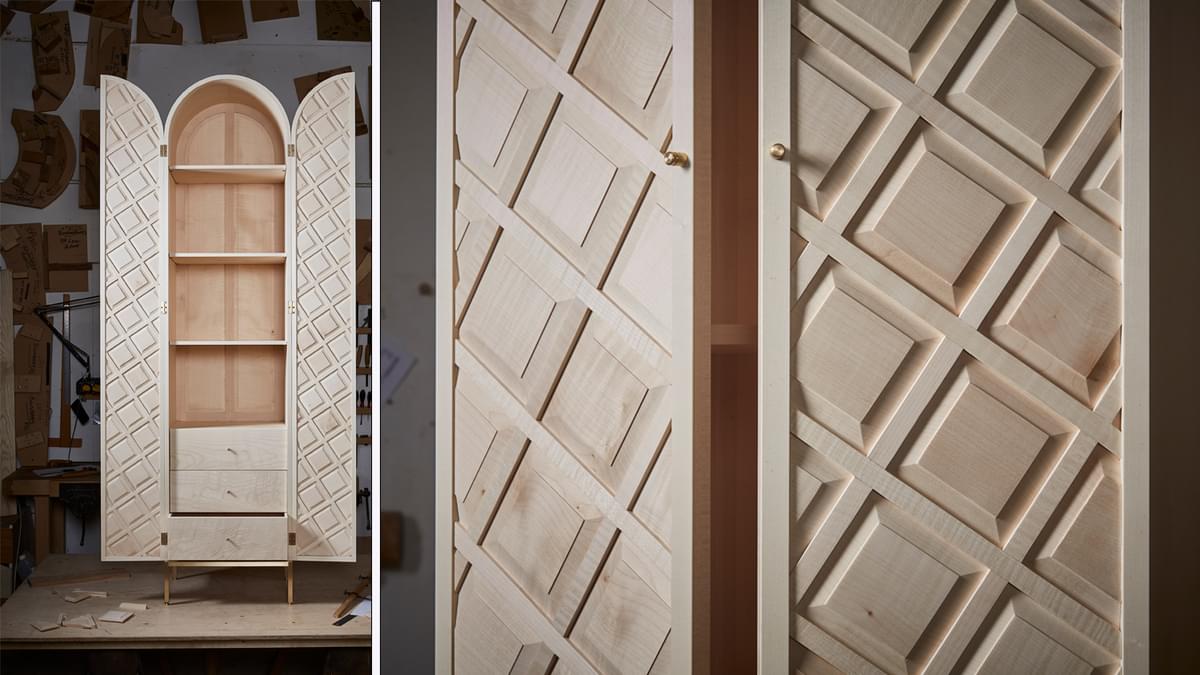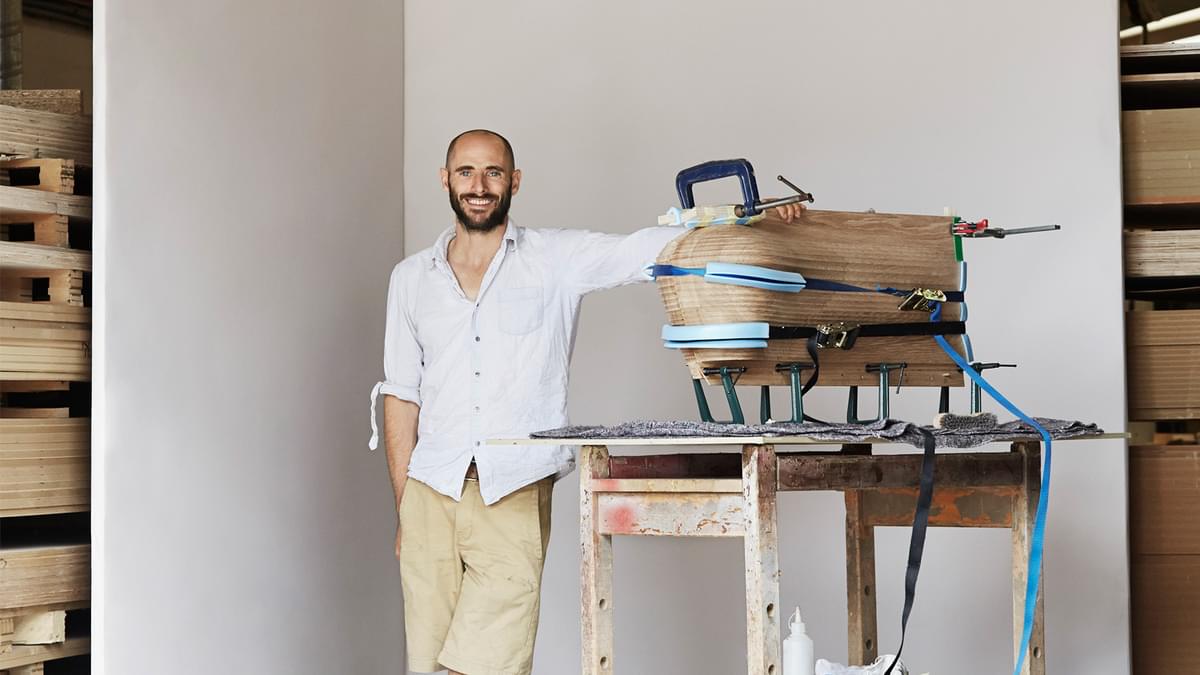 Tashkeel hosts monthly online lectures on specialised topics by internationally acclaimed experts who share their experience and knowledge. Followed by a Q&A with viewers, these live lectures are designed to give artists and designers critical tools to further their professional development.
Tashkeel is delighted to invite designer and Tanween mentor Gareth Neal for a Tashkeel Lecture, where he will share his practice that continually explores digital manufacturing techniques alongside traditional craft processes.
Gareth's career balances between craft and modern technology, repositioning traditional craft techniques for a modern audience. This lecture will explore how his work often leaves the viewer wondering how something was made whilst still giving them the chance to enjoy the material, function and form.
This lecture will be of interest to product and interior designers who seek to find a common ground between the past and the future within their practice.