Summer Camp 2022 (8 - 11 years): Underwater City
Starts - Wednesday
20 July 2022
Ahmed Sharabassy, an experienced architect and creative designer who won his first design award at the age of 19, is an international associate of the American Institute of Architects (AIA) and CEO/Founder of Sharabassy Built Environment Studio, which has offices in Dubai, Cairo and Jeddah. To fulfill his vision of developing design concepts, he has worked and researched in the field of Co-design and Relations with children believing that such young and limitless minds are the raw form of creativity for innovative designers of the future. He has presented 400+ designs to 12 countries and his studio has trained over a 1000 school students both in Cairo and Dubai.
Schedule:
Date: 20 JULY 2022
Time: 10 am - 1 pm
Age Limit:
Ages 8 to 11 years
Capacity:
13 spaces left
Location:
Tashkeel Nad Al Sheba
Fees:
AED 250.00 (+VAT)
Please note that fees are non-refundable.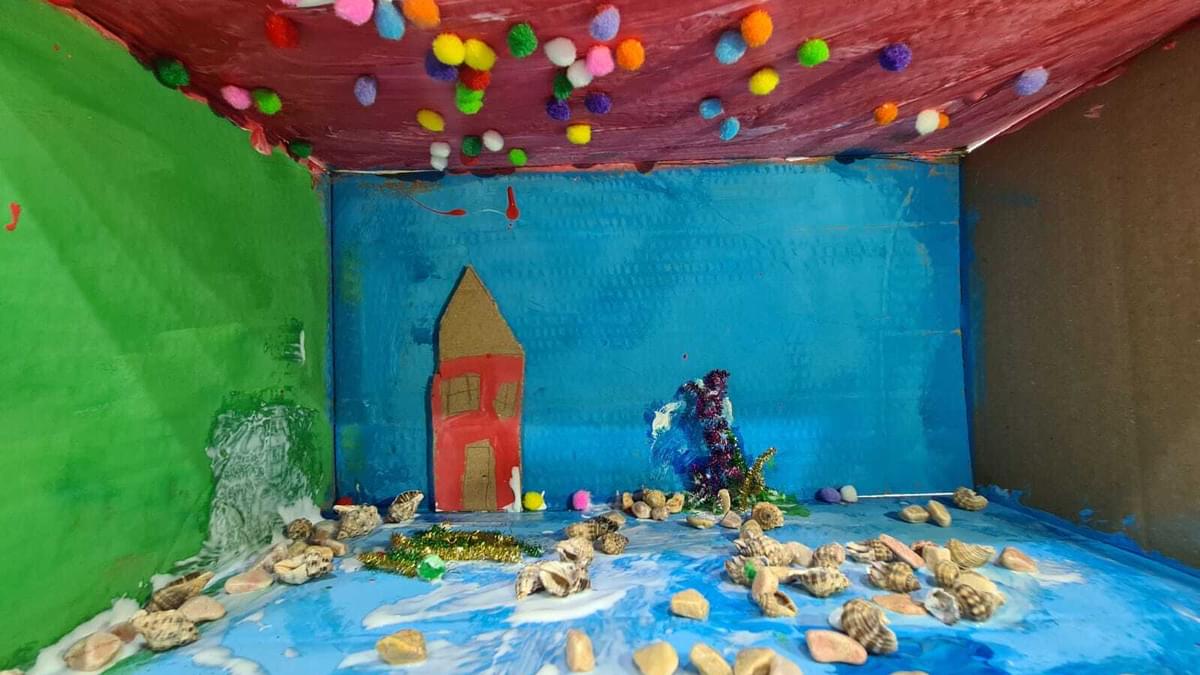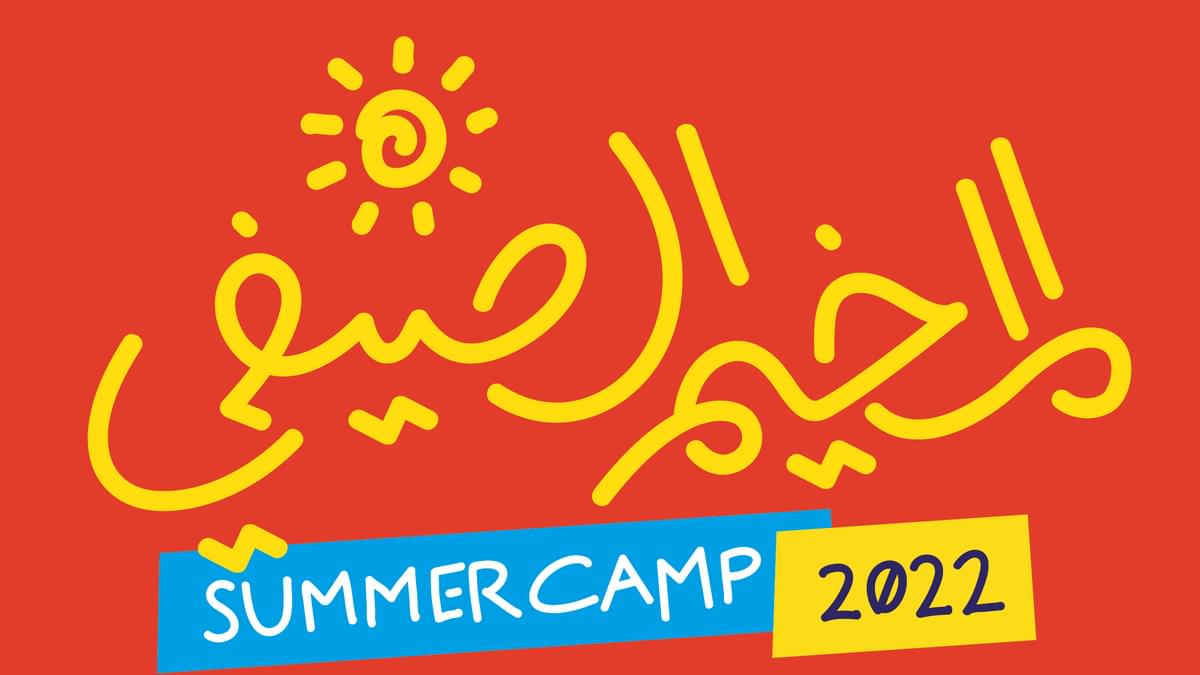 Summer Camp 2022 is back at Tashkeel with 2 weeks of new workshops for young artists and designers. Each workshop ranges is led by a teaching artist in the UAE, and participants will take home their creations after every workshop!
To sign up for the full week of workshops at a discounted rate, go here.
In this workshop, our young artists will be introduced to set design in a fun and experiential manner that will allow them to gain more perspective about one of the most powerful industries in the 21st century. The participants will explore different modeling techniques and will focus their creativity and imagination to create a a diorama of an underwater city. In addition, they will also learn an array of phone photography tricks to create underwater visual effects and capture amazing photographs of their imaginary scene.