Summer Camp 2022: Full Week (8 - 11 years)
Starts - Sunday
17 July 2022
Schedule:
Date: 17 - 24 July 2022
Time: 10am - 1pm

Age Limit:
Ages 8 to 11 years
Capacity:
13 spaces left
Location:
Tashkeel Nad Al Sheba
Fees:
AED 1,000.00 (+VAT)
Please note that fees are non-refundable.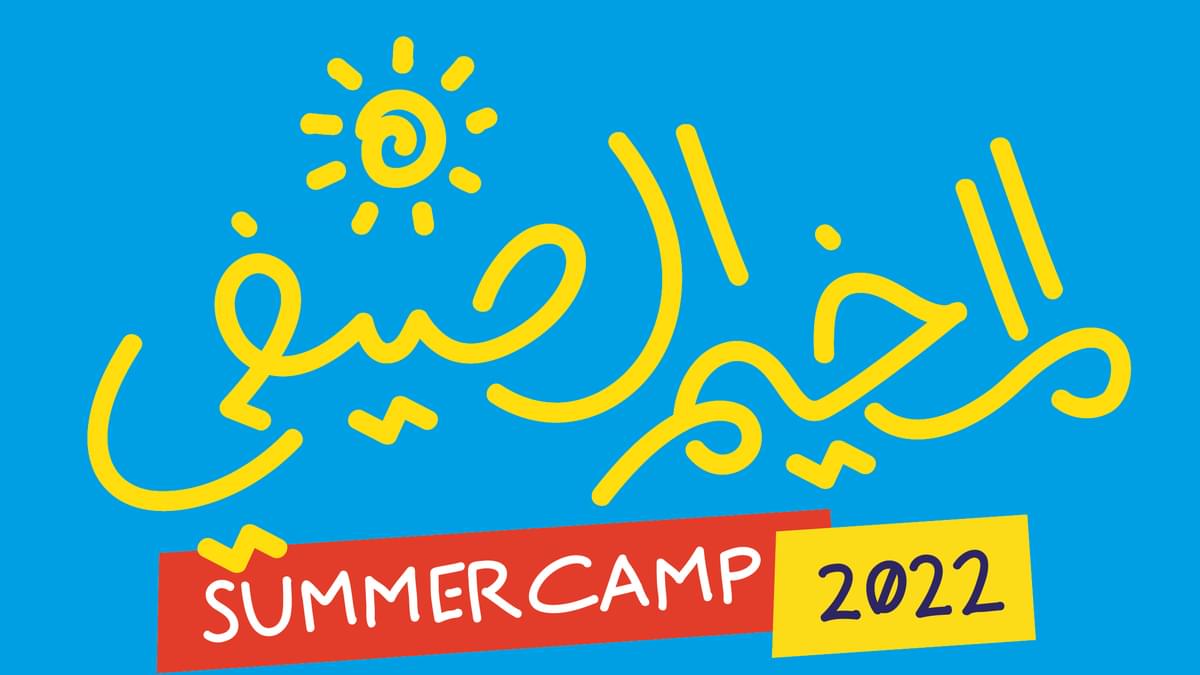 Summer Camp 2022 is back at Tashkeel with 2 weeks of completely new and exciting workshops for young artists and designers aged 8 - 16. Each workshop ranges is led by a teaching artist in the UAE, and participants will take home their creations after every workshop!
Week 1 is designed for ages 8 - 11. If you're interested in workshops for ages 12 - 16, check out Week 2.
Sign up for the full week on this page, or register for individual workshops below:
17 July 2022
Coastal Fiesta! with EEZEE Doodles
The workshop will be an opportunity for participants to increase their awareness of behaviors that damage the environment, what people are currently doing to improve the situation and how they can play a big role in the future as environmentally responsible people. Through developing their freestyle doodling voice, the young artists will doodle work on a map board that will help them ponder and carry on their sustainable thoughts and conversations and they will create their own doodled representations on how they see a solution to our environment's challenging situation.
18 July 2022
Portraits of Nature with Alonsa Guevara
This workshop invites young particiapnts of all artistic levels to participate in a fun class where they will learn the basics of acrylic paint to create a realistic portrait of a natural object. We will provide different fruits, vegetables, and mushrooms that the students will use as models to study their patterns, colors, and details. During this workshop, the young artists will work from observation to create a realistic portrait of the chosen natural object.
19 July 2022
Submarine Collage with James Razko
In this mixed media painting class, young artists are invited to join in the playful creation of underwater themed artworks. Students will be encouraged to explore and experiment by mixing two media: collage and painting. Using found images, tape, and painting materials to learn fundamental composition, design, and colour theory, they will use their creativity to imagine up a beautiful underwater space.
20 July 2021
Underwater City with Sharabassy Building Studio
In this workshop, our young artists will be introduced to set design in a fun and experiential manner that will allow them to gain more perspective about one of the most powerful industries in the 21st century. The participants will explore different modeling techniques and will focus their creativity and imagination to create a a diorama of an underwater city. In addition, they will also learn an array of phone photography tricks to create underwater visual effects and capture amazing photographs of their imaginary scene.
21 July 2022
Clay Sea Creatures with Maryam El Attar
The participants will use their knowledge and memories of the ocean and its creatures to create a a functional and sculptural colorful piece out of air-dry clay. Participants will acquire an understanding of the characteristics of clay as they experiment with various hand-building techniques. At the same time, the participants will play around with creating textures and color to shape their own sea creature.