Summer Camp 2022: Full Week (12 - 16 years)
Starts - Sunday
14 August 2022
Schedule:
Date: 14 - 18 August 2022
Time: 10am - 1pm
Capacity:
9 spaces left
Location:
Tashkeel Nad Al Sheba
Fees:
AED 1,000.00 (+VAT)
Please note that fees are non-refundable.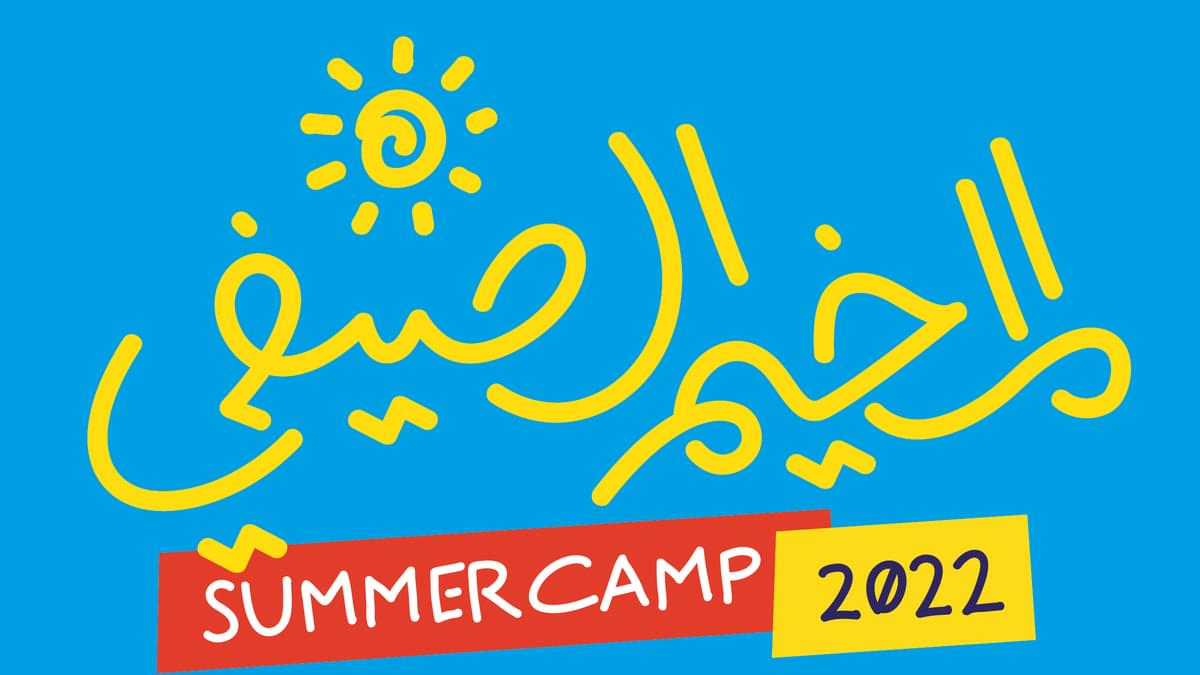 Missed out on the first iteration of Summer Camp 2022? We've got you covered. Summer Camp 2022 is back at Tashkeel with 2 more weeks of new workshops for young artists and designers aged 8 - 16. Each workshop ranges is led by a teaching artist in the UAE, and participants will take home their creations after every workshop!
Week 2 is designed for ages 12- 16. If you're interested in workshops for ages 8 - 11 check out Week 1.
Sign up for the full week on this page, or register for individual workshops below:
14 August 2022
Underwater Rooms with Sharabassy Built Environment Studio
What would your bedroom look like if it was underwater? This workshop will introduce the dynamic world of interior design through three-dimensional model making that will then be experienced through VR goggles.
15 August 2022
Imprints of the Sea with Maryam El Attar
Explore and replicate the textures of the sea with your hands! Instructor Maryam El Attar will introduce hand-building techniques to our young sculptors to design a pen holder using airdry clay.
16 August 2022
Master Copy: Water with James Razko
Make your first Master copy in this acrylic painting workshop with James Razko! The young painters will be guided to create a 'Master Copy', a replication of a master artist's painting. From a selection of available references, the young painters will choose one water-themed images to recreate and learn about colour mixing, paint handling, and composition.
17 August 2022
Finding Myself in Nature with Alonsa Guevara
Place yourself in the natural world using a canvas and acrylic paint! Instructor Alonsa Guevara will help participants find connections between themselves and nature and express those connections through painting.
18 August 2022
Summer Dreams with Khalid Mezaina
Express your summer in the UAE through screenprinting! Using basic geometric shapes, the young printers will create semi-abstract compositions that honour the beauty of the UAE and transfer those images onto t-shirts by screenprinting.