Summer Camp 2022 (8 - 11 years): Coastal Fiesta!
Starts - Sunday
17 July 2022
Eman Al Madani and Zainab Al Mahri are two Emirati working moms and university friends of more than 15 years, who founded Eezee Doodles in 2019, a startup business that aims to provide the world the gift of sustainable, quality and meaningful play items. Their products are made responsibly using sustainable materials and are designed in the UAE for people of all ages, especially for the creative parents and their children. They also encourage engagement, development of senses and an expansion of learning experience along the way while having fun at the same time.
Eman Al Madani, co-founder, works as the designer and production manager of EEZEE Doodles. Eman is also a corporate professional by day, she has more than 15 years of experience in Corporate Social Responsibility (CSR) and sustainability within the business service and healthcare sectors. Eman has a Bachelor degree in Environmental Health from Zayed University and a Masters degree in Sustainable Design of the Built Environment from the British University in Dubai.
Zainab Al Mahri, co-founder, works as the marketing and business development manager of Eezee Doodles. With more than 15 years of retail marketing and corporate communications this certainly has helped the ladies explore the small business world. Zainab holds a Bachelors of Business Sciences from Zayed University and a Masters of strategic Marketing from the University of Wollongong in Dubai.
Schedule:
Date: 17 July 2022
Time: 10 am - 1 pm
Age Limit:
Ages 8 to 11 years
Capacity:
13 spaces left
Location:
Tashkeel Nad Al Sheba
Fees:
AED 250.00 (+VAT)
Please note that fees are non-refundable.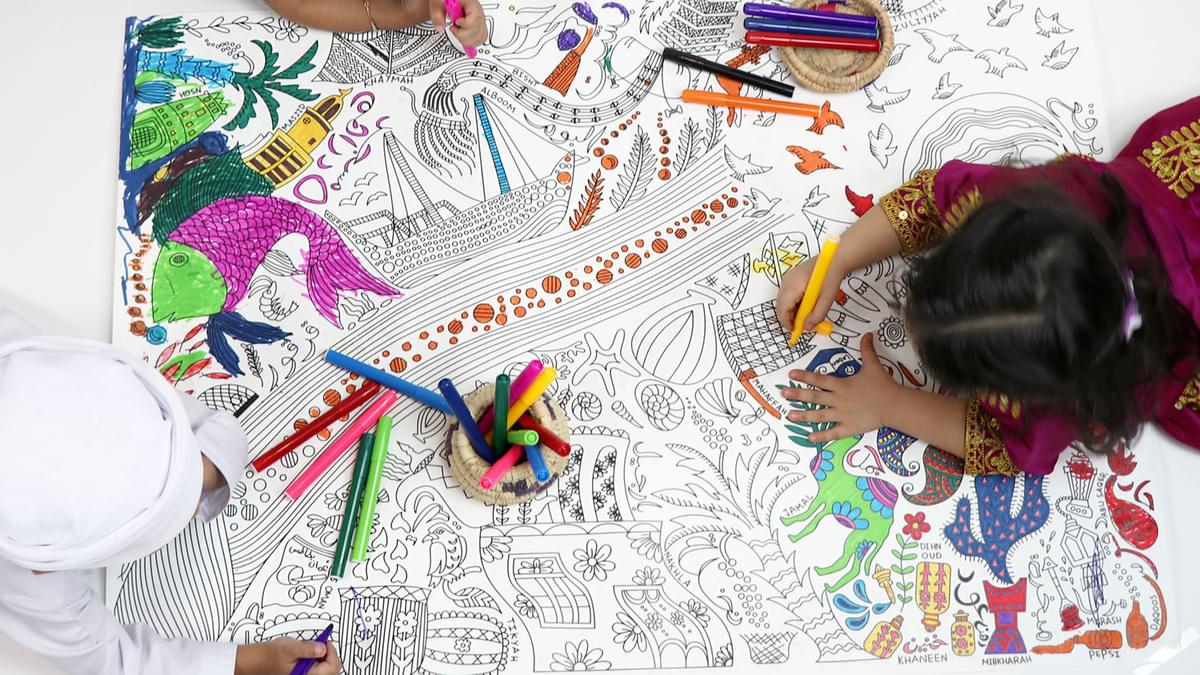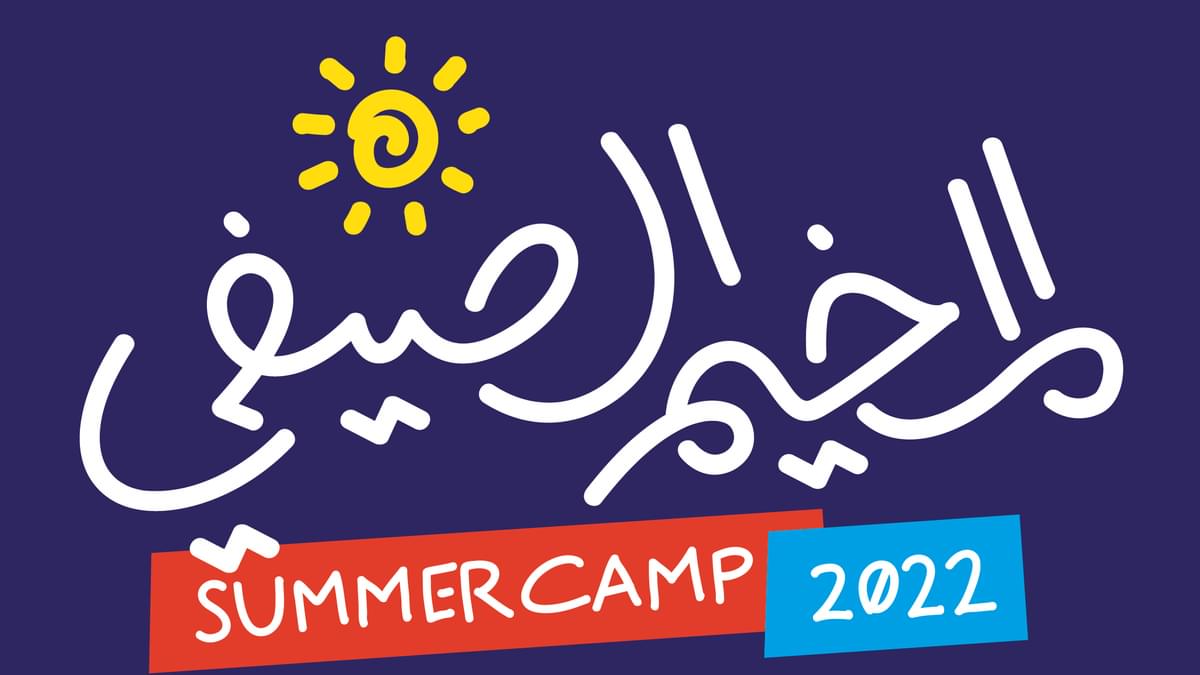 Summer Camp 2022 is back at Tashkeel with 2 weeks of new workshops for young artists and designers. Each workshop ranges is led by a teaching artist in the UAE, and participants will take home their creations after every workshop!

To sign up for the full week of workshops at a discounted rate, go here.
Let's learn about the environment! Our first Summer Camp workshop will explore the environmental issues that impact the coasts of the UAE, led by EEZEE Doodles. We'll be looking at the coastal line of the UAE, waste disposal and the evolution of consumer behaviour. Through doodling, our young artists will work on a map board to reflect on the environmental issue and learn how to express their point of view through art.

The workshop will be an opportunity for participants to increase their awareness of behaviours that damage the environment, what people are currently doing to improve the situation and how they can play a big role in the future as environmentally responsible people. Through developing their freestyle doodling voice, the workshop give them the tools to continue with their sustainable thoughts and conversations and create their own doodled interpretations on solutions to our environment's challenges.