Reviving the Animated Arts
Starts - Sunday
31 July 2022
Joumana Ismail is an animator & animation director from Damascus, Syria. She completed her MA in Narrative Animation at the Royal College of Art in 2020. Joumana's interest lies in documentary works focussed on current societal issues faced in the Middle East, such as Arabic Feminism, the thin line between culture & religion and the current refugee crisis and its effect on children's rights. Her curiosity in exploring various animation styles and techniques pushes every project to have its own unique look. After graduating from the RCA, She worked on various exciting projects as a key animator, clean-up and colourer for Adidas Zxience campaigns and the Headspace x Netflix series "Headspace: A Guide to Meditation". MeowWolf's "Forgotten Four", [email protected] Andriod and more as a lead animator.
Schedule:
Date: 31 July - 29 August (every Sunday)
Time: 11am - 5pm
Capacity:
8 spaces left
Location:
Zoom link will be sent upon registration.
Fees:
AED 2,040.00 (+VAT)
Please note that fees are non-refundable.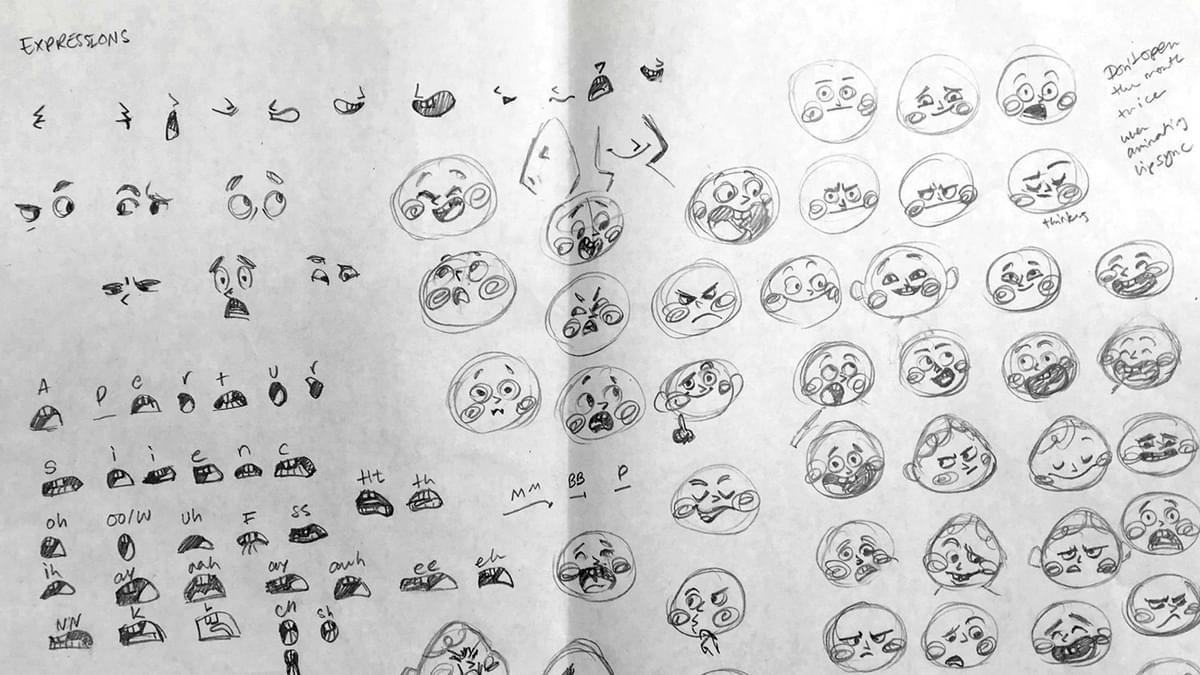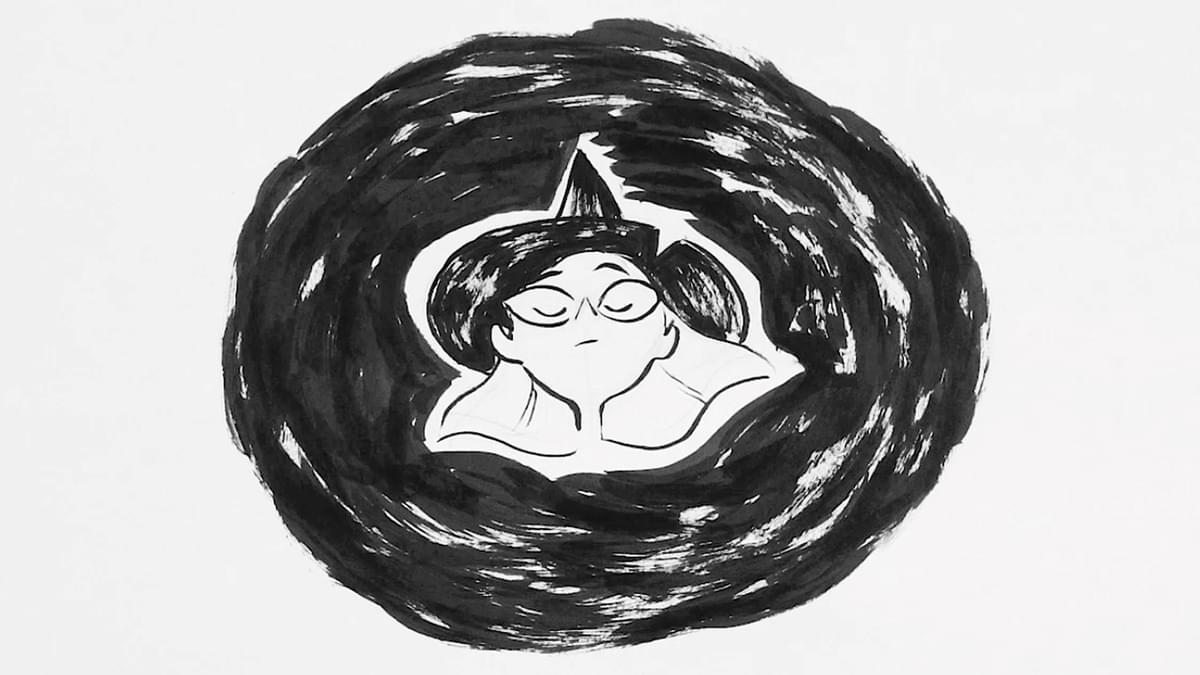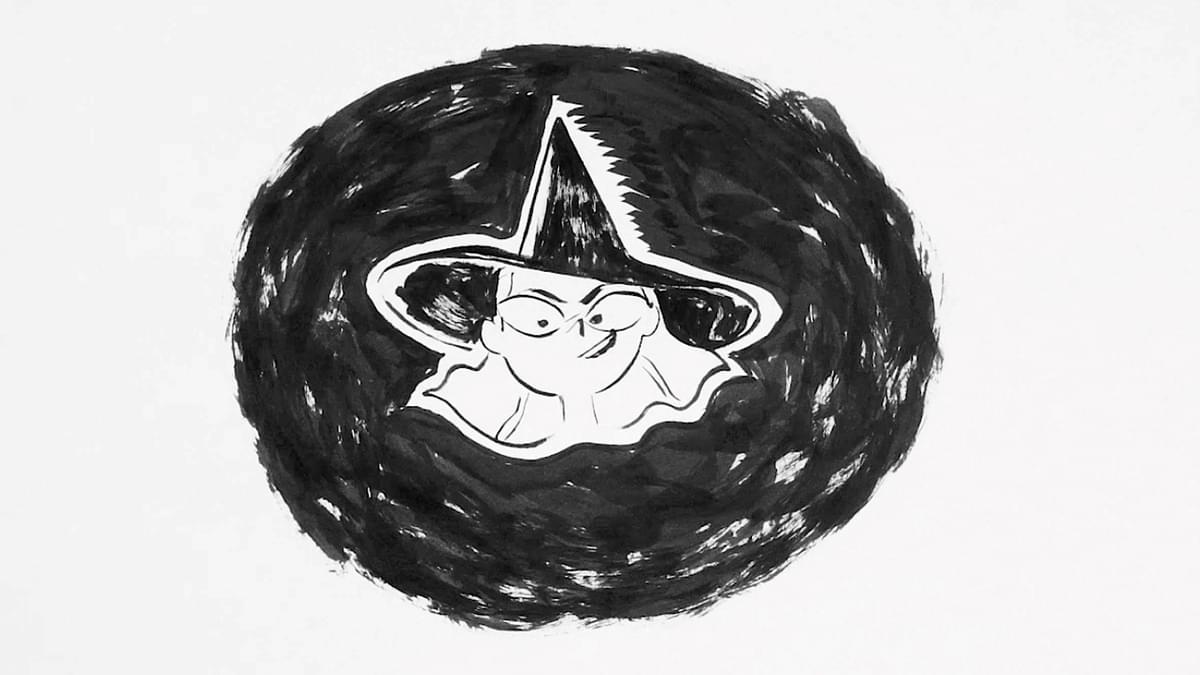 How do you learn to animate without a software? This six-week course is a deep dive into the world of animation, exploring the essence of the medium to give creative practitioners the tools to incorporate it into their own practice.
Classical 2D (frame-by-frame animation) is a medium often guarded by the soldiers of great artists and masters of the 12 principles. It may feel like you could only achieve enlightenment and enter that library of secrets once you overcome those soldiers and masters. This workshop aims to disrupt the gatekeeping of animations with fun exercises that teach the basics, but also break them! Whether you would like to add movement to your art or learn the essence of animation, this course is designed to keep you engaged and help you with both.
Each week, participants will engage in discussions around the medium and then jump right into animating. The course will not focus on how to use a specific software, but on the tools and creative thinking that would enable you to understand how to use softwares to your benefit.