Painting 101 (for youth)
Starts - Sunday
16 October 2022
Born and raised in Japan, Chie moved to Madrid to pursue a career as a professional artist. Currently living in Dubai, Chie is a member of Tashkeel where she continues with her artistic practice at its house in the Al Fahidi Historical Neighbourhood. She believes the diversity of Dubai is an inspiration to any artist. Chie continues to capture the beauty of different ethnicities, cultures and beliefs gathered in the most unique landscapes.
Schedule:
Date: 16, 23 and 30 October, 6 , 13, 20, 27 November 2022
Time: 2 - 4 pm
Age Limit:
Ages 8 to 12 years
Capacity:
15 spaces left
Location:
Tashkeel Nad Al Sheba
Fees:
AED 1,697.62 (+VAT)
Please note that fees are non-refundable.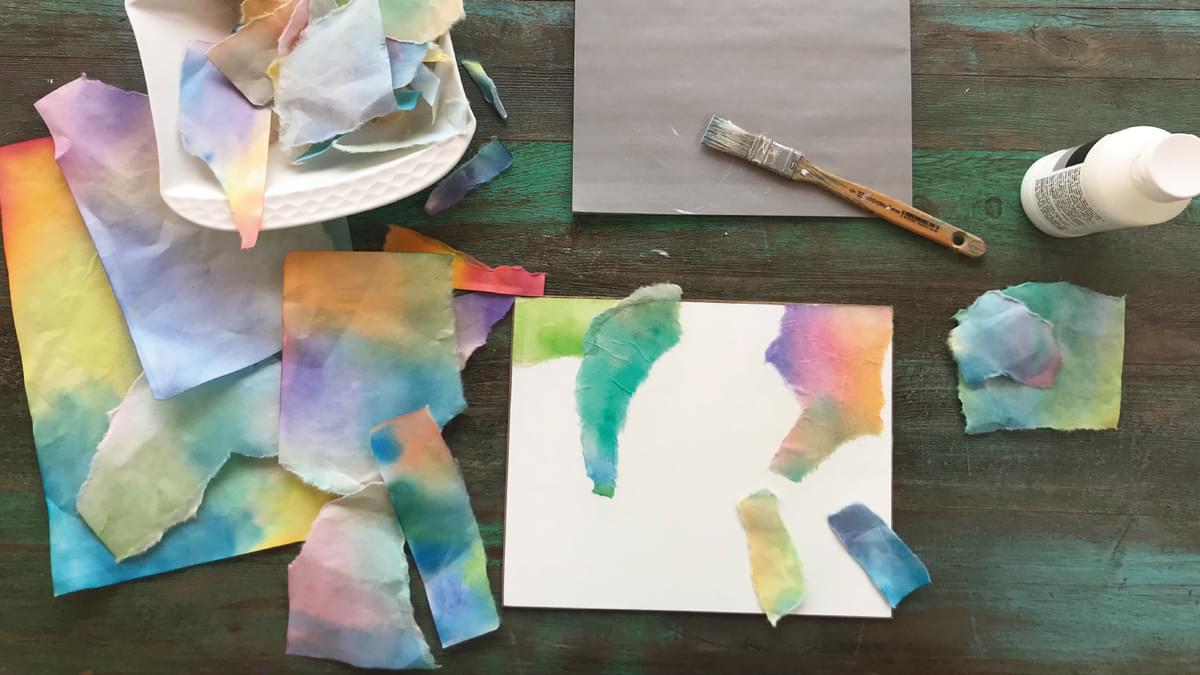 Build your child's self-confidence and imagination with our Painting 101. This course is designed for 8 - 12 year olds who are keen on taking their painting skills to the next level. Over 7 sessions, the participants will work under the guidance of instructor Chie Nakano to learn how to paint from scratch.
The course is designed to educate participants on different painting techniques with exercises that will help them expand their knowledge on color theory, shape and composition. While making sure each participant is offered full individual support, they will be given the space to experiment, make mistakes and grow as an artist. The exercises throughout the course will build self-confidence and inspire creativity and help channel that into their own masterpieces.