Overlay 2.0
Ended - Sunday
19 September 2021
Chafa Ghaddar (1986) was born in Lebanon and currently lives in Dubai. She graduated from ALBA, Académie Libanaise des Beaux Arts, where she earned her Bachelor degree in Fine Arts in 2007 and her Master's degree in Visual Arts in 2009. In 2012, she attended an intensive course in fresco and traditional painting techniques in Florence, Italy. While developing a career in wall painting and surface finishing, she explores the use of fresco in contemporary practices as well as other processes, and works equally with murals, painting, drawing, photography and mixed media. She was awarded the Boghossian Art Prize for painting in 2014, and was artist in residence at the Villa Empain in Brussels in October and November 2015. She executes murals in the professional and the contemporary art field and has participated in several collective exhibitions and projects such as "Exposure 2012" at Beirut Art Center, "On Fleeting Grounds " and "Nostalgic Imagery" at Galerie Janine Rubeiz, "Journeys through our Heritage" at Beirut Exhibition Center, "Works on Paper" and "Feminites Plurielles" at Galerie Tanit, "Strata" in collaboration with a hypothetical office at Dubai Design Days, 2017, and "The space of the avocado tree" at Art Dubai Fair 2018 and Made in Tashkeel 2018. Ghaddar had her debuting Solo show "The Visit" at Galerie Tanit, Beirut in November 2018 and is currently developing her first permanent and public art commission curated by Amanda Abi Khalil as part of Art Dubai A.I.R. Program 2017 and in collaboration with Tashkeel and Dubai Cultural authority. She has been selected by Tashkeel Studio as part of their Critical Practice Program CPP 2018/2019 and exhibited with them "Recesses", her first solo show in the UAE.
Schedule:
Date: 18 and 19 September 2021
Time: 11am - 4pm
Location:
Tashkeel Nad Al Sheba
Please note that fees are non-refundable.
Tashkeel reserves the right to reschedule any gathering in adherence to current Dubai Government regulations. As such, all workshops and events are socially-distanced and capacities are limited. Visitors to Tashkeel are required to submit proof of vaccination upon registration/arrival, wear masks at all times and use the sanitiser stations available.
Registration Deadline:
19 September 2021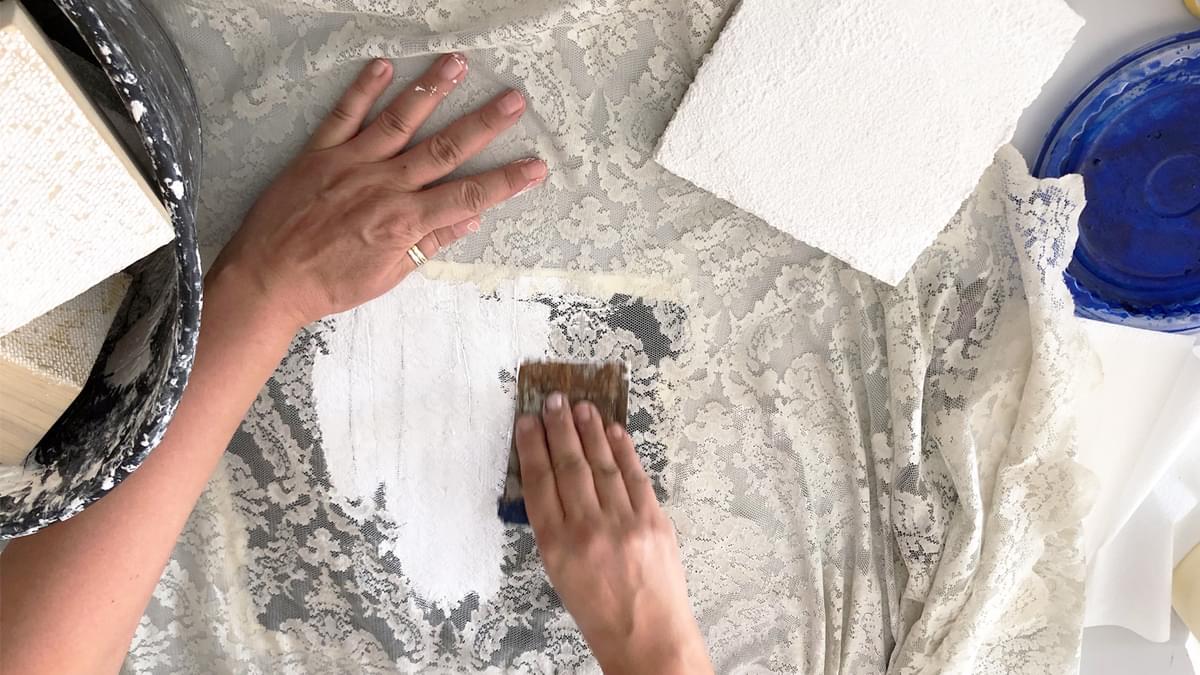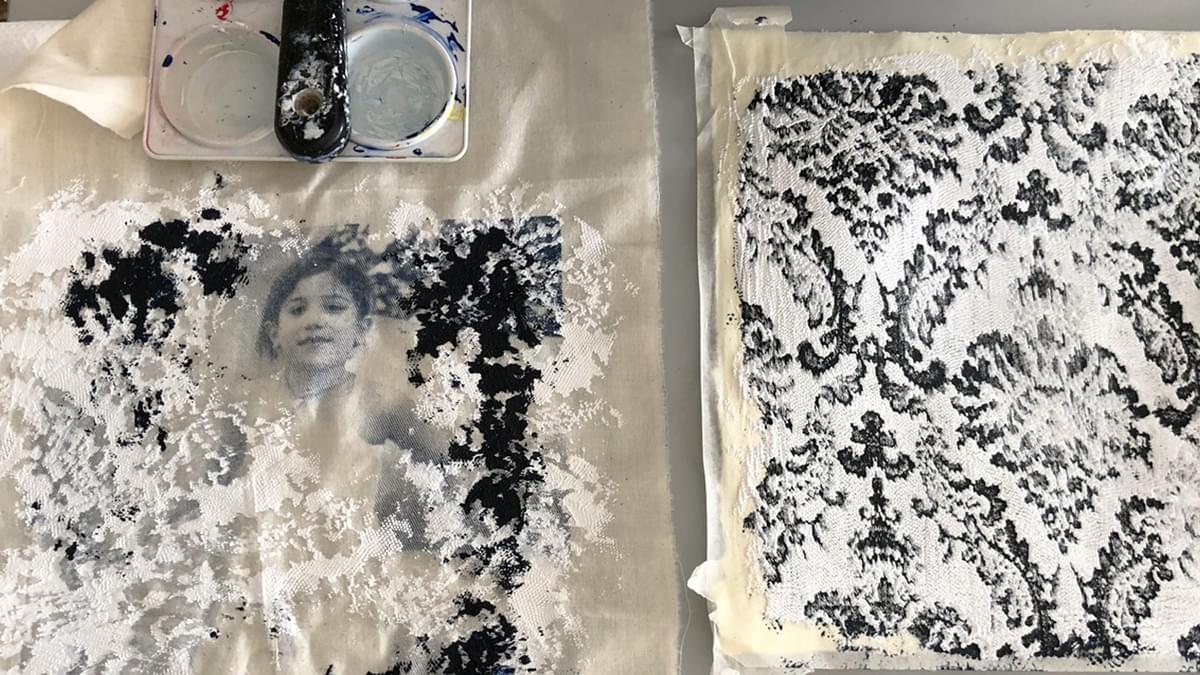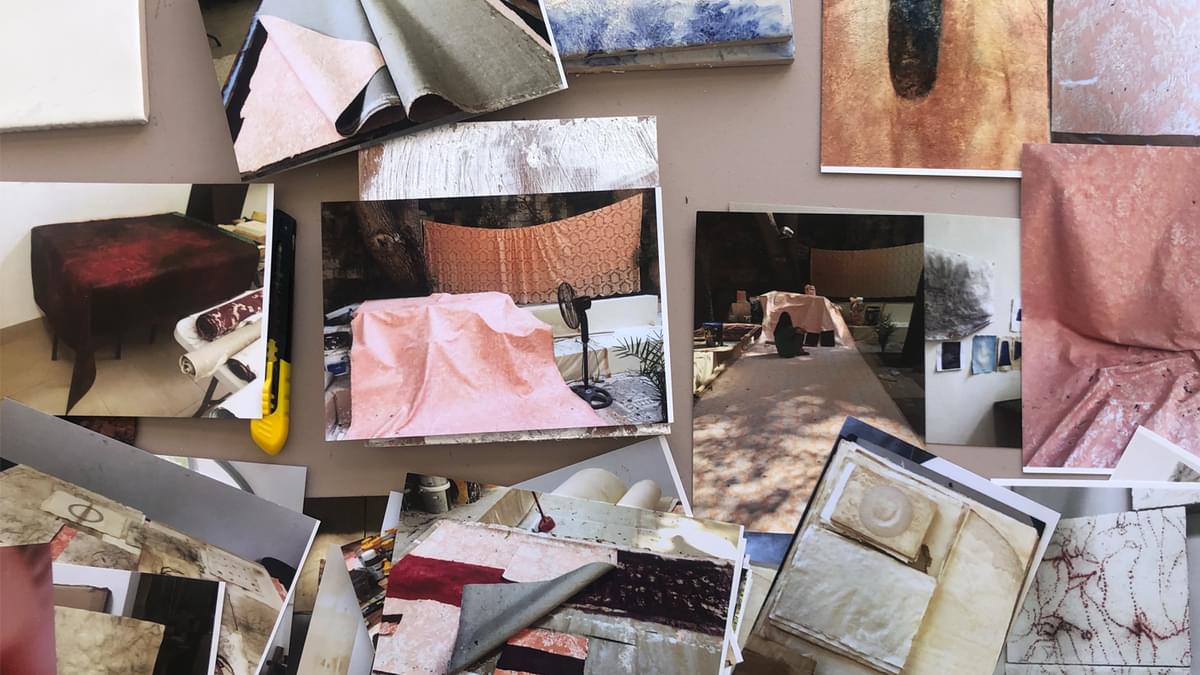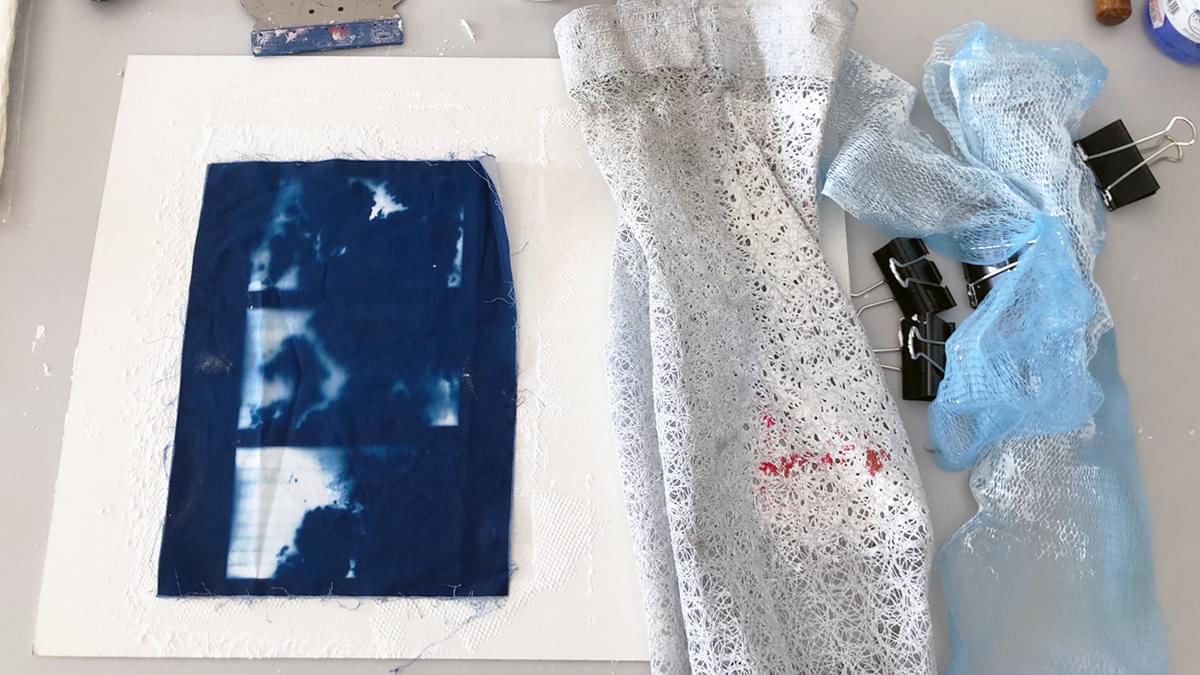 Overlay is to lay something over a surface, to cover it with a coating, to build upon it by addition and accumulation. How does this translate from an art medium to the other? And how could overlay be explored and imagined conceptually and materialistically?
This two-part exploratory workshop by fresco artist Chafa Ghaddar is an invitation to explore the concept of overlay and how this process unfolds technically and conceptually. Participants will examine examples of overlay on fabric, frescoes and paper.
The workshop will involve both conceptual and technical practice. Participants will be initiated to the physical process with a demonstration by the instructor and explore how overlay can be applied with the use of different media. With guided instructions, and whether with the density of plaster or the lightness of a pencil, participants will then create their own samples on different surfaces.
Throughout the workshop, there will be prompts for the participants to write, draw, paint and experiment with materials and develop their own ideas further, informed by the overlay process. Participants will be encouraged to have open conversations and crits with each other and the instructor to critically explore the different concepts and processes.