Matchmaking logotypes
Starts - Sunday
19 February 2023
Born in Basra in 1974, Wissam Shawkat is an award-winning artist and designer based in Dubai, with a focus on Arabic calligraphy and typography. His work departs from classic calligraphy, yet maintains its craftsmanship. Since 2003 he has been working on a new script named after himself (Al Wissam Style), and in recent years, he started 'Calligraforms', an art movement that merges the graphic qualities found in classic letterforms and western Abstraction and Cubism. Wissam has had many solo shows and has participated in many group exhibitions. His calligraphy and typography designs have appeared in several books and magazines about art and design.
Wissam joined Tashkeel in 2009 as Member 52. He has run various workshops in Arabic calligraphy (2009–2018). He also exhibited with Tashkeel in 'Hurouf Al Noor' (2011) and his solo exhibition 'Monumental 11/11' (2015).
Schedule:
Date: 19 and 26 February 2023
Time: 1 pm - 6 pm
Capacity:
15 spaces left
Location:
Tashkeel Nad Al Sheba
Fees:
AED 1,630.00 (+VAT)
Please note that fees are non-refundable.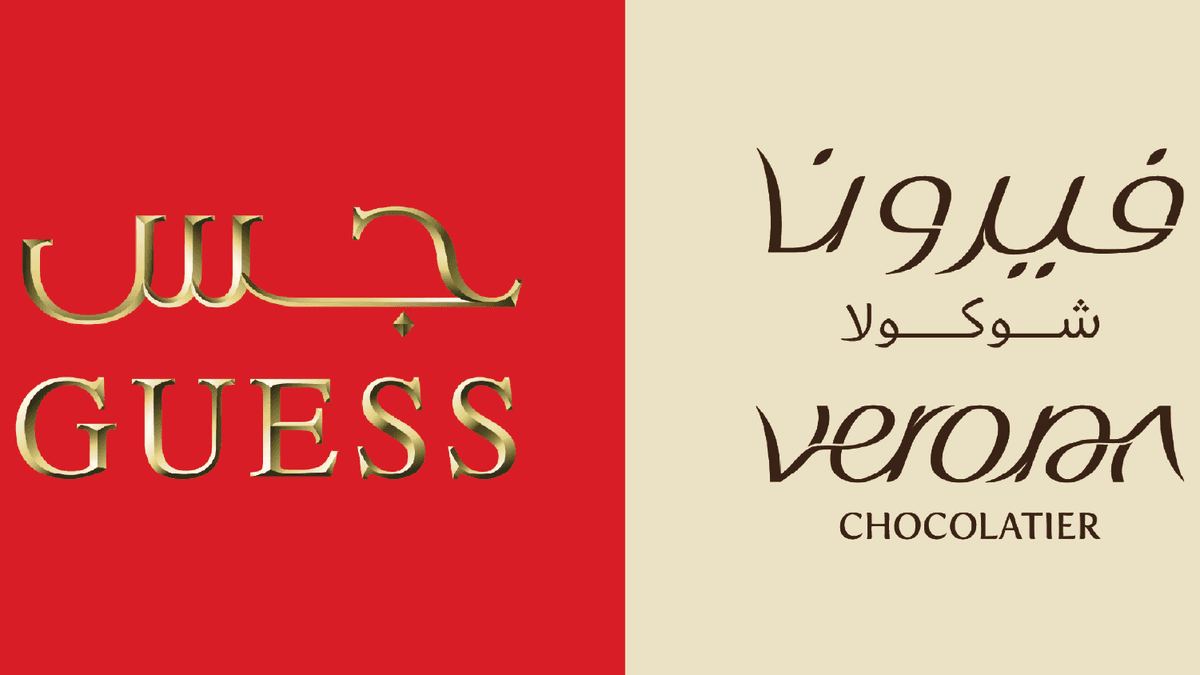 Join the award-winning artist and calligrapher Wissam Shawkat for 2-session Arabic calligraphy workshop. In this workshop, Wissam will share the tips and tricks you need to work with both scripts, drawing the Arabic adaptation from scratch while keeping in mind the proportions and characteristics of the Latin logotype.

Throughout the workshop, participants will:
- Understand which aspects to consider in Arabic typography when designing a logotype
- Learn the guidelines for designing an Arabic logotype
- Learn to design complementing Arabic logotypes for their Latin counterparts

- Analyze existing examples of logotypes
- Develop the concept and see through the design process of a logotype
As a final challenge, participants will have to complete a missing letter from an already designed Arabic logotype, figuring out the shape and the style of the missing letter first. Get ready to put pen to paper in this one!