How to DIY: Sheet Metal Forming
Starts - Sunday
23 October 2022
Ismael Touq is the Founder of BenchWork Design and Technology, a start-up focused on developing projects that open the advanced manufacturing frontier to a wider spectrum of innovators. His passion for creativity and making drove him to focus his career on building infrastructures and tackling challenges to support the product development process, from ideation to manufacturing. Previously, Ismael worked as the General Manager of Techshop Makerspace in Abu Dhabi and also established the Shajrah Open Innovation Lab and contributed in the creation of several innovation programmes and makerspaces in the region, one of which is OriginBase in Dubai. He also has a background in the scientific research and publishing industry and worked for Springer-Nature, one of the leading science and technology publishing houses. Ismael graduated with honours from the University of Leeds (UK) with a degree in Robotics and Mechatronics Engineering and holds several qualifications in the field of rapid prototyping and manufacturing technologies.
Schedule:
Date: 23 October 2022
Time: 1 -4 pm
Capacity:
15 spaces left
Location:
Tashkeel Nad Al Sheba
Fees:
AED 776.19 (+VAT)
Please note that fees are non-refundable.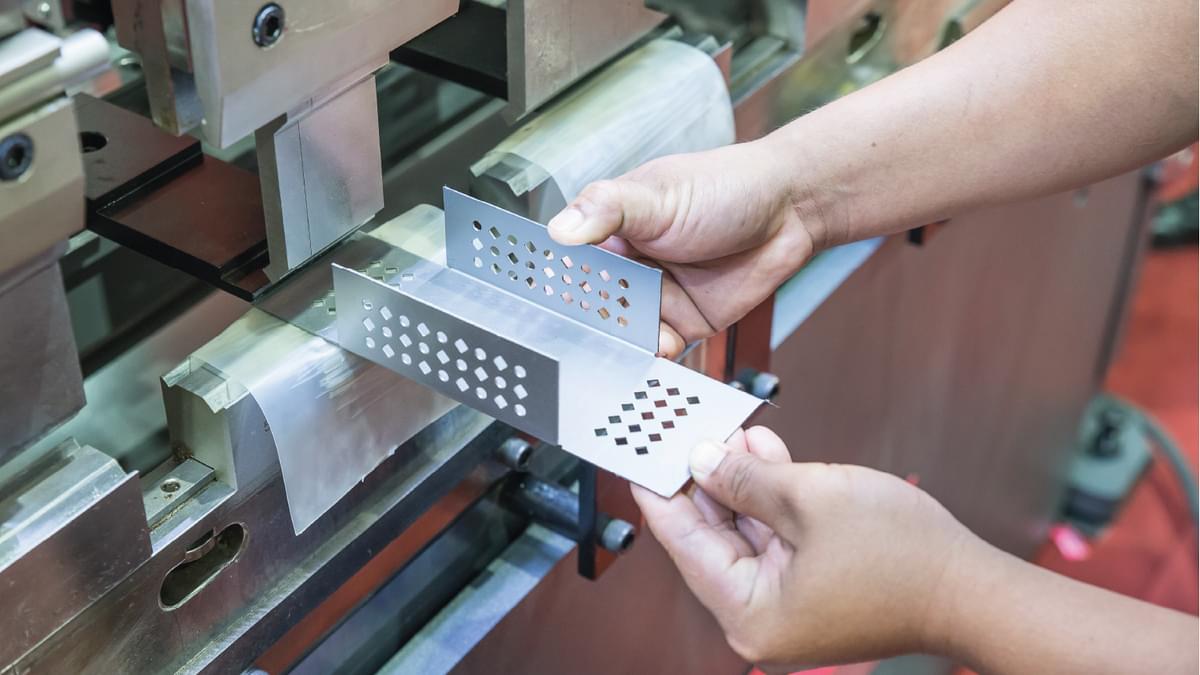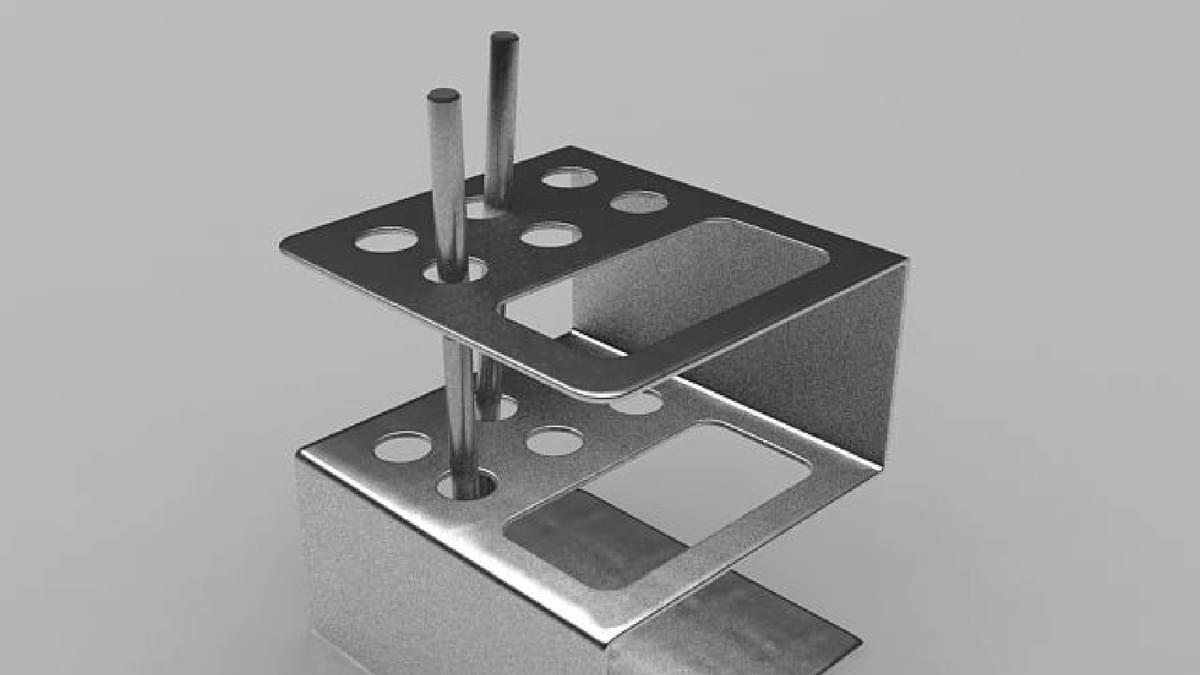 Learn the basics of hands-on building, assembling and designing in a series of 'How to DIY' workshops. Each workshop will focus on a different technique or medium, aimed at introducing everyday skills that can be applied in the home or creative practice. By the end of each session, participants will have built a finished piece of their making, ranging from small personal items to household objects.
Join makerspace expert Ismael Touq for a three-hour session in sheet metal forming. This is suitable for designers, engineers, hobbyists and DIYers who wish to explore new methods of working with metal without the need for complicated machines or tools.
Sheet metal forming and working are among the most widely employed processes in metal fabrication. While it is used on a large scale for automotive bodies, aircraft frames, home appliance housings, and building fixtures, it can also be used smaller scale to produce art sculptures, furniture parts or basic objects for home or industrial use. This workshop will introduce participants to the principles of sheet metal forming, starting from the design process using 3D software to various methods of cutting, bending and forming the sheets to their final desired shape.
By the end of the session, participants will have gained sufficient skills to apply the process and, with practice, experiment and discover new possibilities when combined with software, laser cutters as well as other fabrication techniques.