Get Me into a Gallery
Starts - Tuesday
16 August 2022
Sonia Brewin is a practising artist and skilled arts manager with twelve years of experience in Dubai. Her works are held in institutional and private collections including HRH The Prince of Wales and the BBC Trust. Sonia is a UCL graduate - BA Painting The Slade UCL [Slade Prize Winner 2002] and MA Museology UCL Qatar [Research focus - Material Culture and UAE Heritage]. BTEC Central St. Martin's and PGDip The Royal Drawing School. Her arts management projects include directing the Doha Drawathon in collaboration with Mathaf: Arab Museum of Modern Art, The Museum of Islamic Art, Sheikh Faisal Bin Qassim Al Thani Museum. Management of national education programmes for touring exhibitions includes programmes for Deutsche Bank Art Collection and The British Museum in Dubai, curating SIKKA Art Fair and founding the Public Education Programme for Art Dubai.
Schedule:
Date: 16, 17, 18 August 2022
Time: 5 - 7pm
Fees:
AED 295.00 (+VAT)
Please note that fees are non-refundable.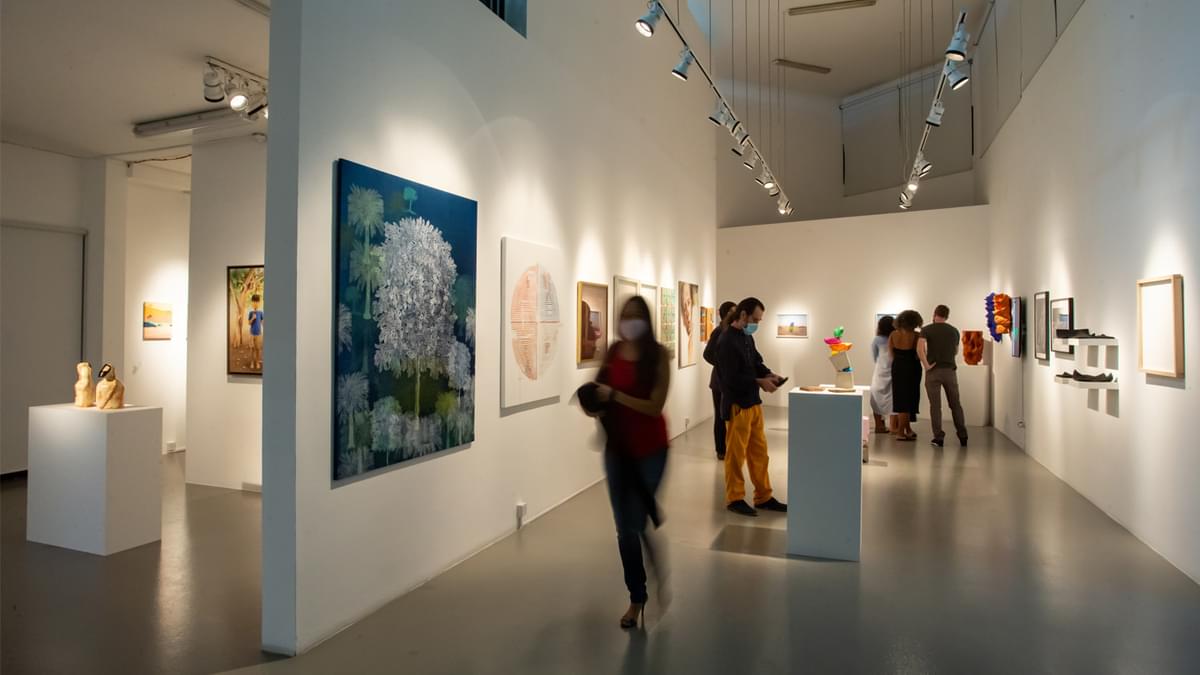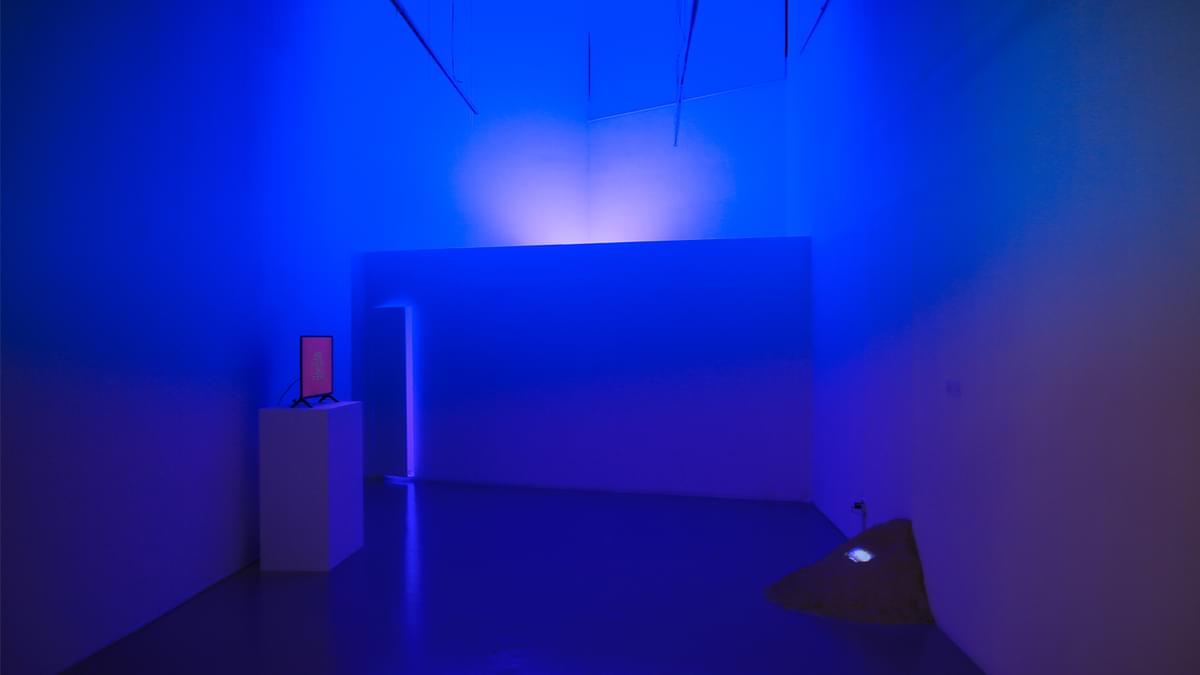 Learn to navigate the whys and how's of sharing our work in this lively and critical workshop with Sonia Brewin.
In today's art work, artists have a wide range of options to show their work. Ideal for those with an existing studio practice, this three-session course will be highly interactive and involve personal reflections and robust discussions about career ambitions. The course aims to invigorate our knowledge of gallery systems and address the important need for visibility, validation, risk-taking, networking and money. In the final session, the relevant contemporary context in which participants are creating and intending to share their work. Sonia will help attendees make individual 'tool-kits' for medium and longer term success that can give them the push they need to further their professional practice.
The workshop is perfect for emerging artists who are seeking to navigate the art world with expert guidance.