Financial management made simple
Starts - Thursday
9 June 2022
Dana AI-Khalidi is a proven audit professional and finacial advisor with more than 16 years of auditing and advising experience with established banks, Big Four companies and small businesses. She holds the American CPA certificate. She provides her services to companies seeking to improve their finance, governance, risk management and internal controls frameworks, and help them achieve their objectives and optimum value through building a robust risk management framework, and financial reporting structure. Dana also works with start-ups and individuals to help them gain knowledge and build capacities to run their businesses effectively and efficiently. She helps them develop an understanding of their business models and internal processes and assists them to build a simple and clear process and structure for financial planning and analysis, giving them the confidence and building their stamina to move forward with their business and take it to the next level with the right foundation.

Schedule:
Date: 9, 16, 23, 30 June 2022
Time: 4 - 7pm
Location:
Tashkeel Nad Al Sheba
Fees:
AED 390.00 (+VAT)
Please note that fees are non-refundable.
Tashkeel reserves the right to reschedule any gathering in adherence to current Dubai Government regulations. As such, all workshops and events are socially-distanced and capacities are limited. Visitors to Tashkeel are required to submit proof of vaccination upon registration/arrival, wear masks at all times and use the sanitiser stations available.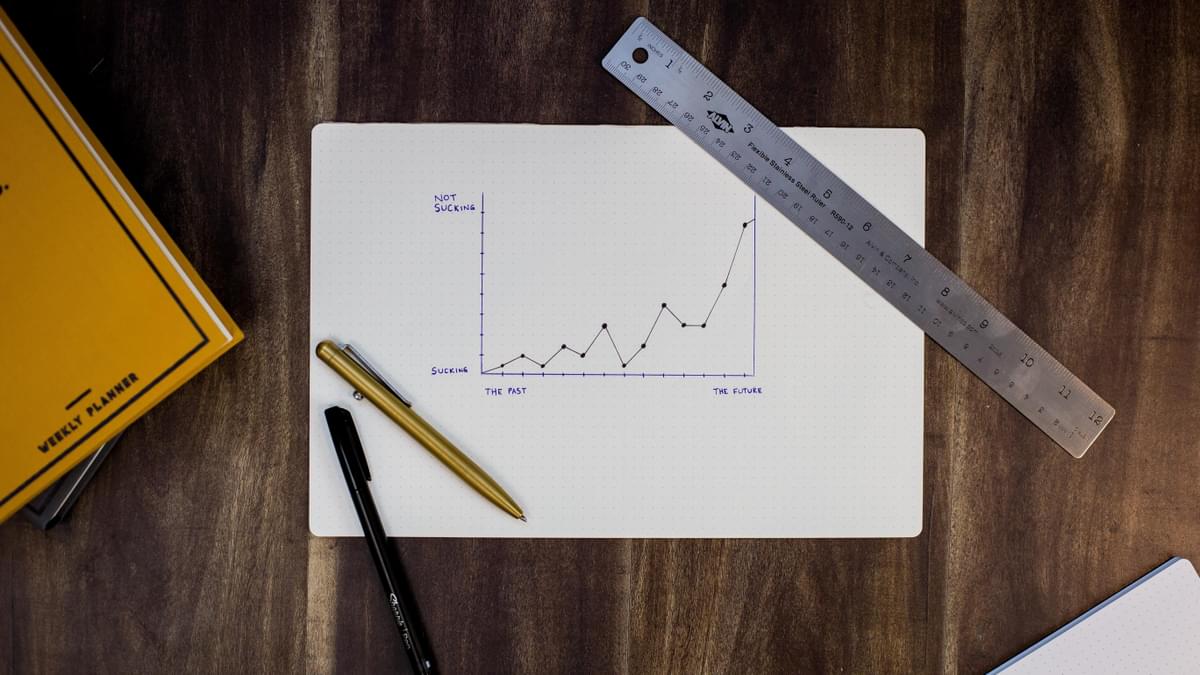 Financial management for creatives has never been more pressing. With the creative industry becoming more fast-paced and competitive, it's important for artists and designers to understand their own finances and plan for the future.
This workshop will cover steps on how to achieve financial freedom using a Business Model Canvas. The aim of the workshop is to educate participants on basic skills and knowledge of finance management, including financial statements, financial analyses, budgets/forecasts, and variance analysis.
This workshop is suitable for any creative who is looking to build their professional career on strong financial foundations and want to secure their future.