Figure Drawing: Realistic Pencil Techniques
Ended - Tuesday
27 September 2022
James Razko earned his Master of Fine Arts degree at the New York Academy of Art in 2015. During his time at the Academy, he received the Academy Scholarship, the New Jersey Heart of a Hero Scholarship, was awarded a summer residency in Moscow, Russia, and was one of six nominated for the Chubb Fellowship. His work is published in the acclaimed book, The Figure. In 2018, Razko received a grant from the Elizabeth Greenshields Foundation.
Schedule:
Date:
18, 20, 25, 27 September 2022


Time:
2-4 pm (Sundays)
5-7 pm (Tuesdays)
Capacity:
13 spaces left
Fees:
AED 1,000.00 (+VAT)
Please note that fees are non-refundable.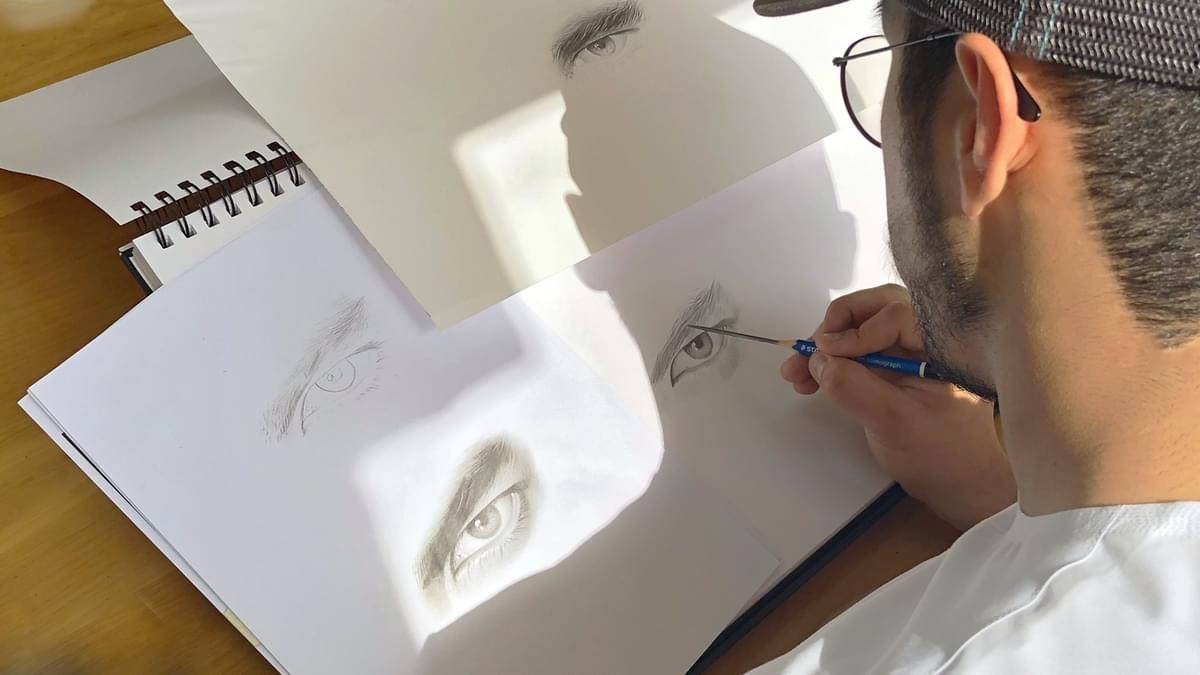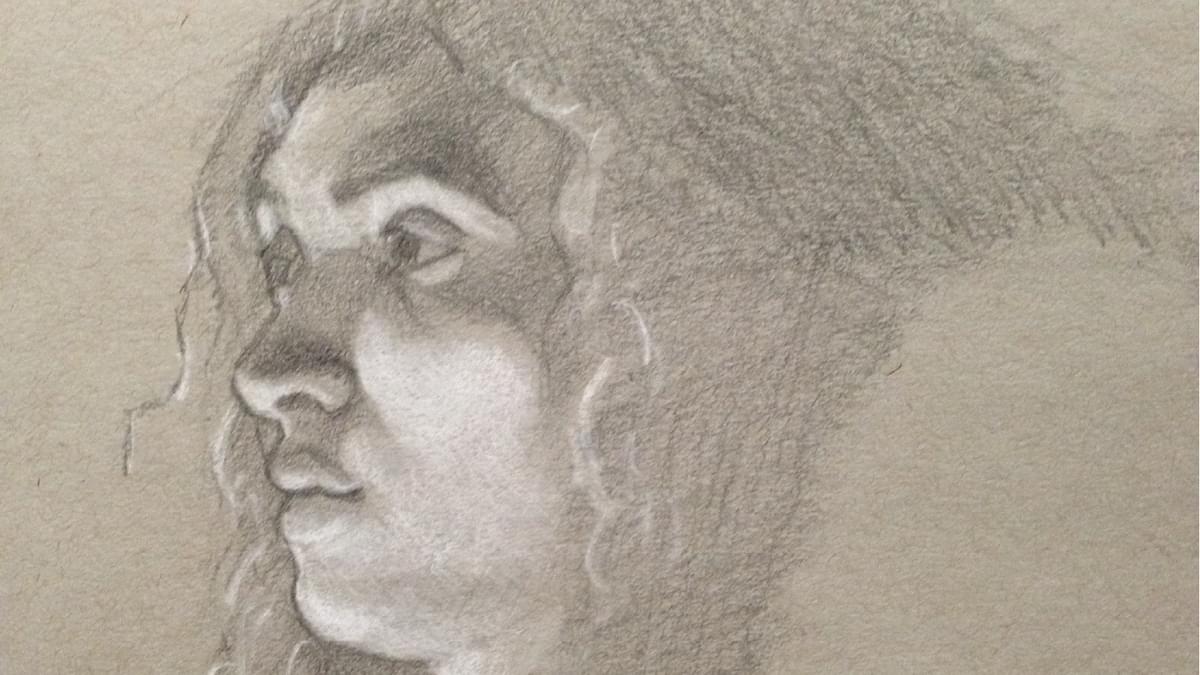 Learn the basics of figure drawing in this course with James Razko! Suitable for beginners, this 4-session course will introduce techniques that help capture realism in drawing through practice and demonstration.
Participants will explore a range of drawing methods, from hands-free intuitive drawing to the precise envelope method. Learning about light, form, volume, shading, and facial proportions, each participant will receive guided instructions as well as a chance to engage in group critiques with the other participants. The course will begin with quick drawings using photographs as references, then move to drawing from life. By the end of the course, each participant will create a figure drawing that resembles their long pose subject.
This workshop is suitable for beginner participants with no prior experience.