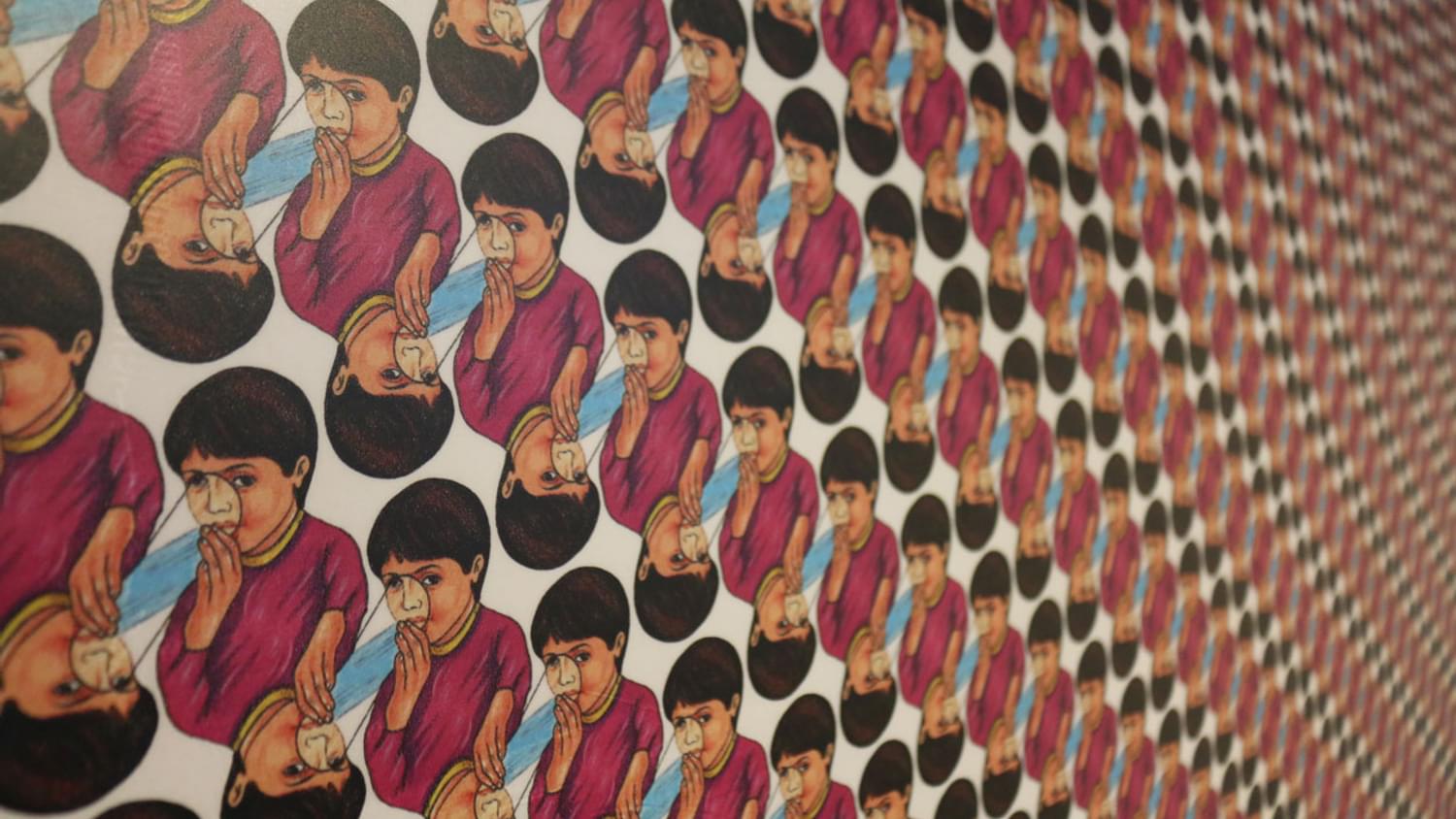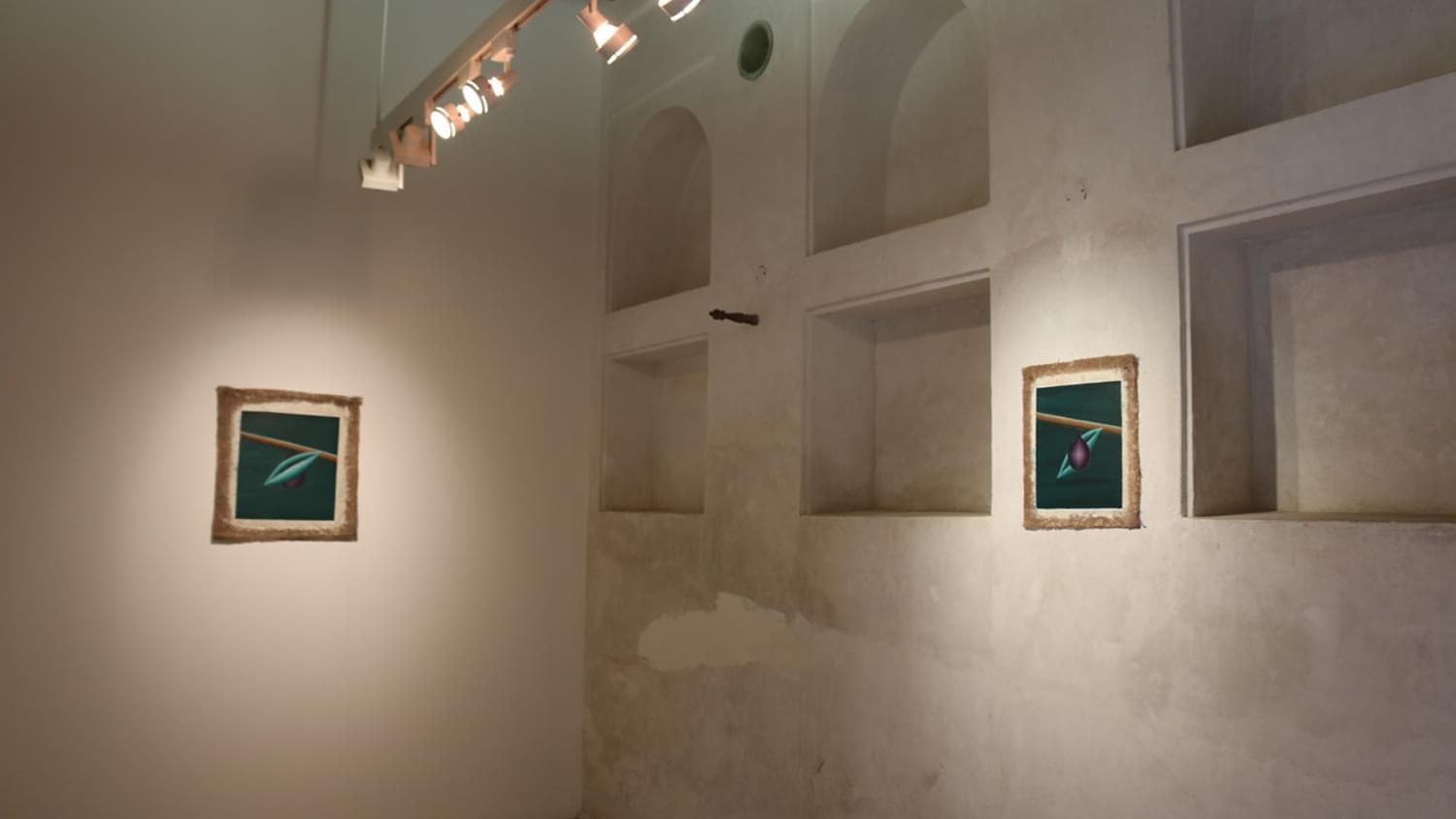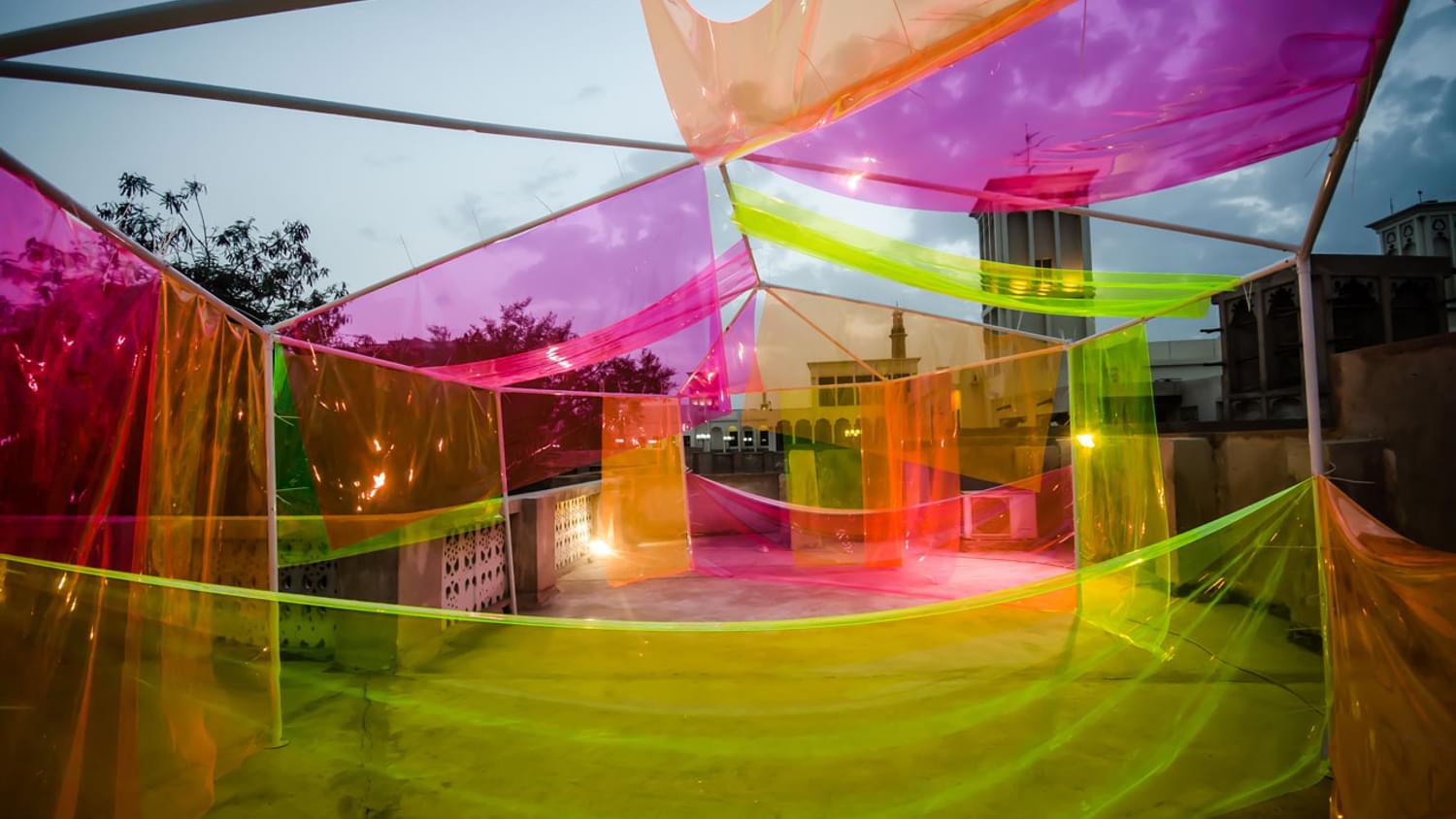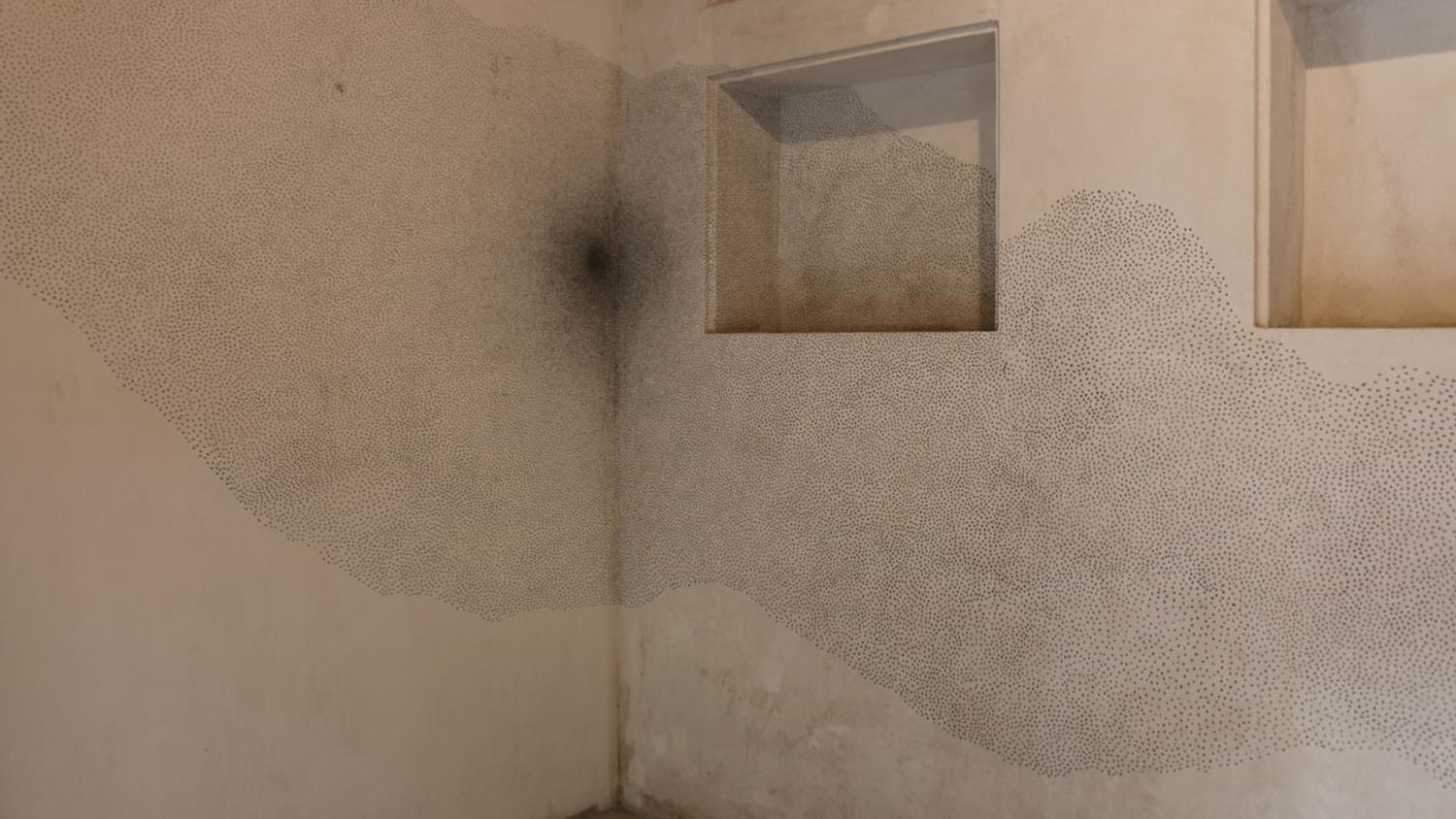 January 2014 marked the beginning of a dynamic period of artistic experimentation and cross-cultural dialogue for this year's Artists-in-Residence (A.i.R) Dubai team, which consists of Emirati artists Sara Al Haddad, Maryam Al Qassimi and Maitha Demithan, their international contemporaries Nadia Ayari and Sunoj D., and İpek Ulusoy Akgül as curator-in-residence. Over the last two months, Al Fahidi Historical Neighborhood (formerly known as Al Bastakiya), which appears like an open-air museum at first glance, stimulated us to investigate new areas of artistic research and production on a daily basis. Located in this neighborhood, which is far way from the glitz and glamour of the stereotypical image of the Dubai, Tashkeel's residency house – House 11 – witnessed the culmination of artist projects, and became a site of constant exploration.

A.i.R Dubai 2014 Open Studios showcases the projects that the artists-in-residence have undertaken over the past two months. Formed as a partnership between The Dubai Culture & Arts Authority (Dubai Culture), Art Dubai, Delfina Foundation, and Tashkeel, A.i.R Dubai is a collaborative and commission-based residency celebrating its 3rd edition in 2014. The unique collaboration among these art organizations facilitates diverse programming, which provides an opportunity for Dubai's arts community and international audience to engage with recent creative production through artist talks and new commissions. Held in conjunction with SIKKA Art Fair, Open Studios is far from a 'white cube' show, considering the historically-charged backdrop of Al Fahidi, known for its iconic wind-towers (barjeel) and alleyways. This form of presentation, therefore, allows artists to show works-in- progress or works that are part of a long-term research and experimentation.
In addition to Al Fahidi, another site of interaction during the residency has been Alserkal Avenue. They started A.i.R Dubai's public programming with an artist talk by Nadia and Sunoj, held at Satellite, in early February. The event allowed the artists to present past work, projects and residencies with an engaged audience. In mid-February, they continued with a panel discussion with Maryam, Sara and Maitha, following the screening of 'A.i.R Dubai 2013: The documentary' by Mahmoud Kaboor at Alserkal Avenue's new community space A4. While the documentary provided an introduction to last year's commissions and programme in general, the panel session vitally enabled this year's artists to reflect on their earlier work and outline the conceptual framework of their new projects.
The outcomes of A.i.R Dubai 2014 were on view at Madinat Jumeirah as part of Art Dubai Projects 2014 and at Al Fahidi House 11 via an Open Studios Exhibition.

Opening Hours
Tashkeel Alserkal
Gallery, Unit 58, Alserkal Avenue
Sun-Thu 10am – 7pm, Fri 9am–12pm
(closed Saturdays & public holidays).
Makerspace, Unit 89, Alserkal Avenue
Sat-Thu 10am – 7pm
(closed Fridays & public holidays).


Tashkeel Al Fahidi
House 10, Al Fahidi
(members only)


Tashkeel Nad Al Sheba
Nad Al Sheba 1

Temporarily closed for renovation
How to find us