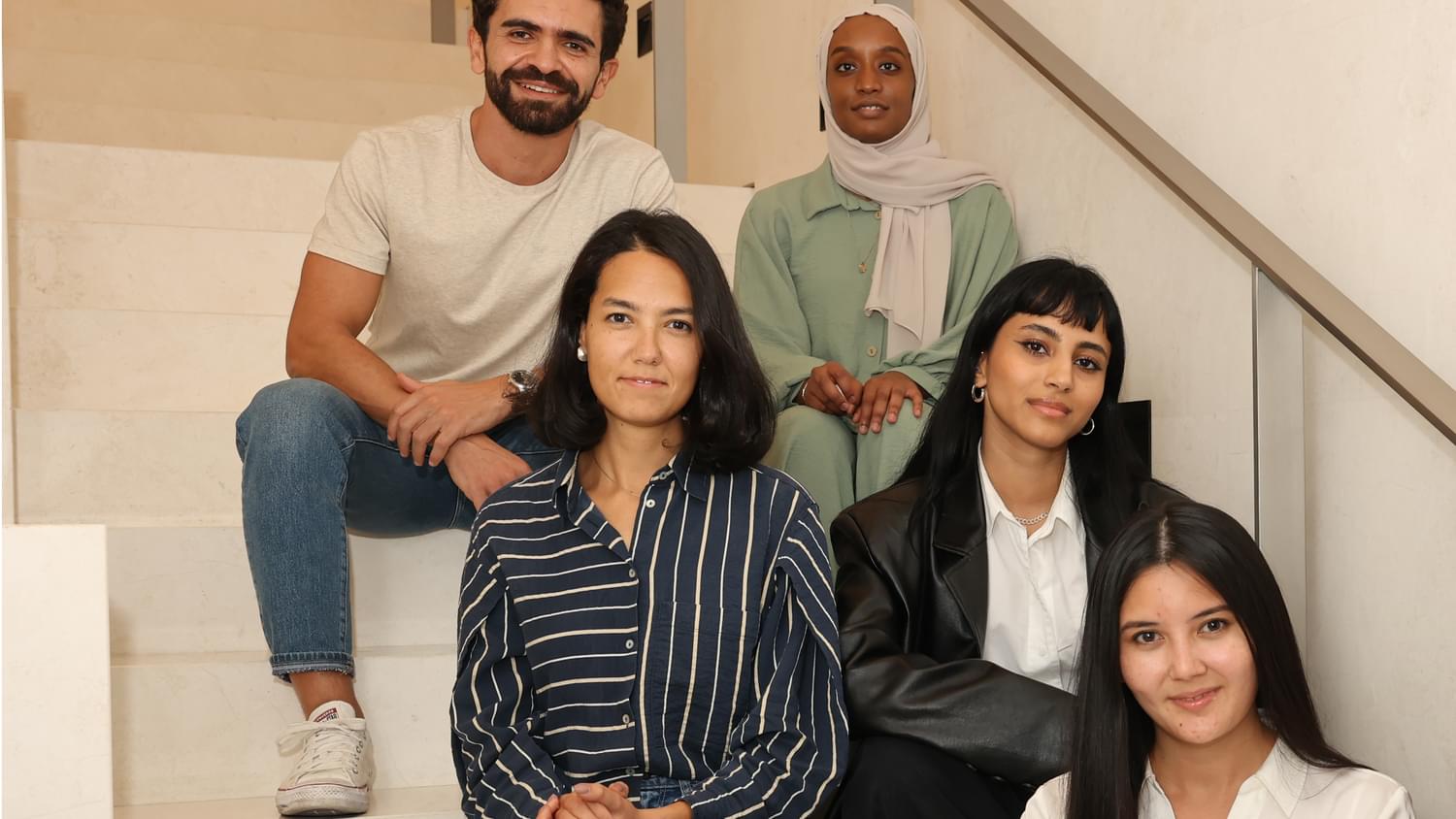 Tashkeel is pleased to announce the latest cohort of designers selected for its Tanween design programme 2023: Wafa Al Falahi, Marwa Abdelrahim, Maryam Elattar & Mohamed Elnaggar and Chinara Tashmatova.

The tenth edition of the Tanween Design Programme continues the focus on sustainability, addressing one of the fundamental challenges facing the world today. The selected five UAE-based designers will collaborate with engineers and scientists over eleven months and ultimately deliver an innovative, functional design outcome with sustainability as a defining element.

____
Wafa Al Falahi
During the Tanween Design Programme 2023, Wafa Al Falahi plans to experiment and engage with the local context and explore how design can tackle the fundamental challenge of sustainability by integrating her skillset which traverses interior design, graphic design, ceramics and furniture design. By merging her practice as a ceramicist with industrial design, she plans to experiment with the idea of playful design and its manifestation through color, materiality and texture.

Marwa Abdelrahim
During the Tanween Design Programme 2023, Marwa Abdelrahim's core objective is to research and approach sustainability from multiple perspectives; to develop solutions that are specific to the UAE context. She holds a particular interest in experimenting with the soil of the UAE with a view to applying it in product design solutions.
Maryam Elattar & Mohamed Elnaggar

During the Tanween Design Programme 2023, Maryam Elattar and Mohamed Elnaggar aims to take their practice to the next level through training, guidance and experimentation. They plan to investigate resourcing, recycling and production practices focusing on the local craft heritage of natural clay from the UAE mountains. They intend to explore ways in which fired clay can be recycled and other sustainable practices of production. They aim to create a new clay mixture with a reduced product weight and enhanced longevity.

Chinara Tashmatova

During the Tanween Design Programme 2023, Chinara Tashmatova aim to take a deeper look at waste materials, and how they can be given a second life while providing solutions to consumerism and excess. She hopes to contribute to a better, more meaningful future through thoughtful design and build a brand with a strong emphasis on design, sustainability and accessibility.
The Tanween design programme was initiated in 2013 by Tashkeel and the late Roanne Dods, co-producer of Small is Beautiful. Alumni include Alya Al Eghfeli (UAE), Amer Aldour (UAE), Abdalla AlMulla (UAE), Ebrahim Assur (Cape Town), Eman Shafiq (Pakistan), Hala Al Ani (Iraq), Hamza Omari (Jordan), Hatem Hatem (Iraq), Huda Al Aithan (KSA), Ibbini Studio (UK/Jordan), Khaled Shalkha (Russia), Khawla Mohammed Al Balooshi (UAE), Lana El Samman (Lebanon/Canada), Latifa Saeed (UAE), Lina Ghalib (Egypt), Lujain Abulfaraj (KSA), Lujaine Rezk (Egypt), Myrtille Ronteix (France), Nada Abu Shaqra (Palestine), Neda Salmanpour (Iran), Nuhayr Zein (Egypt), Rand Abdul Jabbar (Iraq), Reema Al Mheiri (UAE), Renad Hussein (Jordan), Saher Oliver Samman (UK), Salem Al Mansoori (UAE), Sara Abu Farha (Palestine), Shaza Khalil (Egypt), Studio MUJU (UK/Egypt), Talin Hazbar (Syria), Tasneem Tinawi (Syria), Yara Habib (Lebanon/Canada), Zeinab Al Hashemi (UAE), Zuleika Penniman (USA/Lebanon).
Mentors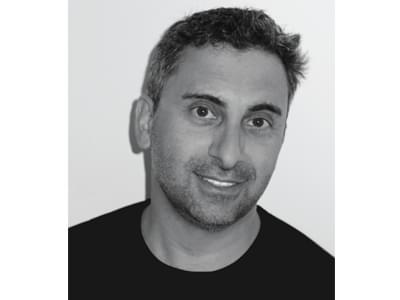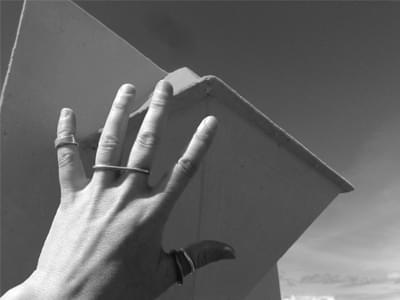 Opening Hours
Tashkeel Alserkal
Gallery, Unit 58, Alserkal Avenue
Sun-Thu 10am – 7pm, Fri 9am–12pm
(closed Saturdays & public holidays).
Makerspace, Unit 89, Alserkal Avenue
Sat-Thu 10am – 7pm
(closed Fridays & public holidays).


Tashkeel Al Fahidi
House 10, Al Fahidi
(members only)


Tashkeel Nad Al Sheba
Nad Al Sheba 1

Temporarily closed for renovation
How to find us