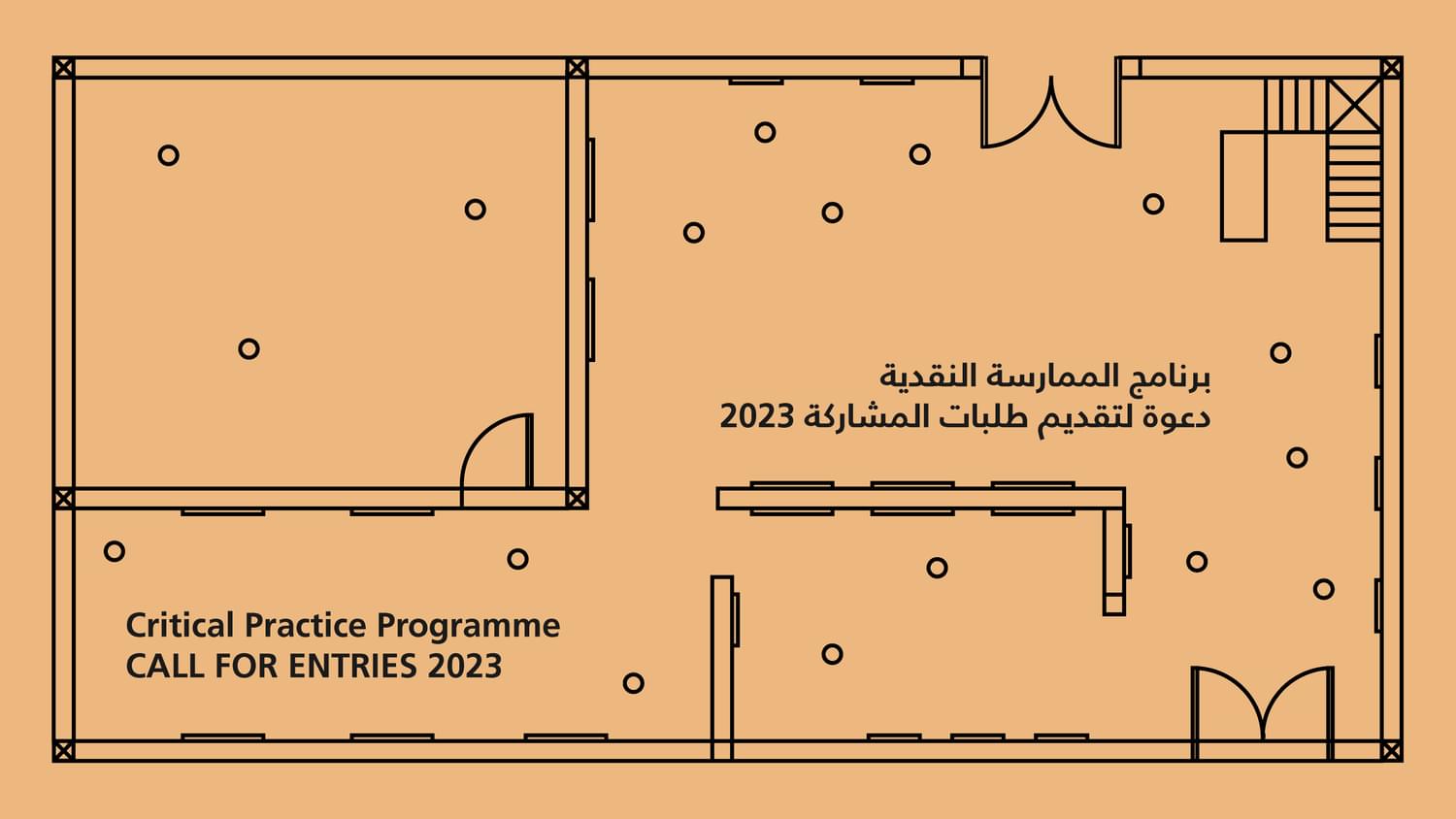 The Critical Practice Programme offers studio support, critique and production for practicing, contemporary artists living and working in the UAE up to one year. The programme generally culminates in an exhibition, publication or other digital/physical outcome. Each artist's programme is carefully constructed and built around the individual's practices and/or areas of research. Tashkeel works with the artist to identify a key mentor to both build, challenge and guide them through the programme. This mentor can be an artist, curator, critic or arts professional with whom the artist feels both comfortable working but also, whose own area of research and/or practice ties in with the proposed programme and focus areas. Ongoing participant updates are posted via a blog on the Tashkeel website at key points in the programme. In short, the aim of the programme is to provide the artist with sustained support to develop their work in an environment that encourages progressive experimentation, cross-disciplinary exchange and cross-cultural dialogue. Outcomes feed into the Tashkeel annual programme.
Tashkeel is seeking applications for its 2023 edition of the Critical Practice Programme. The call is open to visual arts practitioners living and working in the UAE. Deadline for submissions is 10pm, 4 September 2022. All applicants will be notified by 1 October 2022, with the programme commencing on 8 January 2023.
Who is eligible to apply?
Over the age of 21 as of December 2022
Resident in the UAE
Working in any discipline(s)
Not yet represented by a gallery
Hold a university degree or equivalent experience
Committed to pursuing a self-directed programme of development
Able to commit to the programme from 1 January 2023 until end of solo outcome
Interested in growing as a teaching artist, delivering talks, workshops and other forms of public engagement
A strong portfolio demonstrating sustained investigation into themes and/or topics