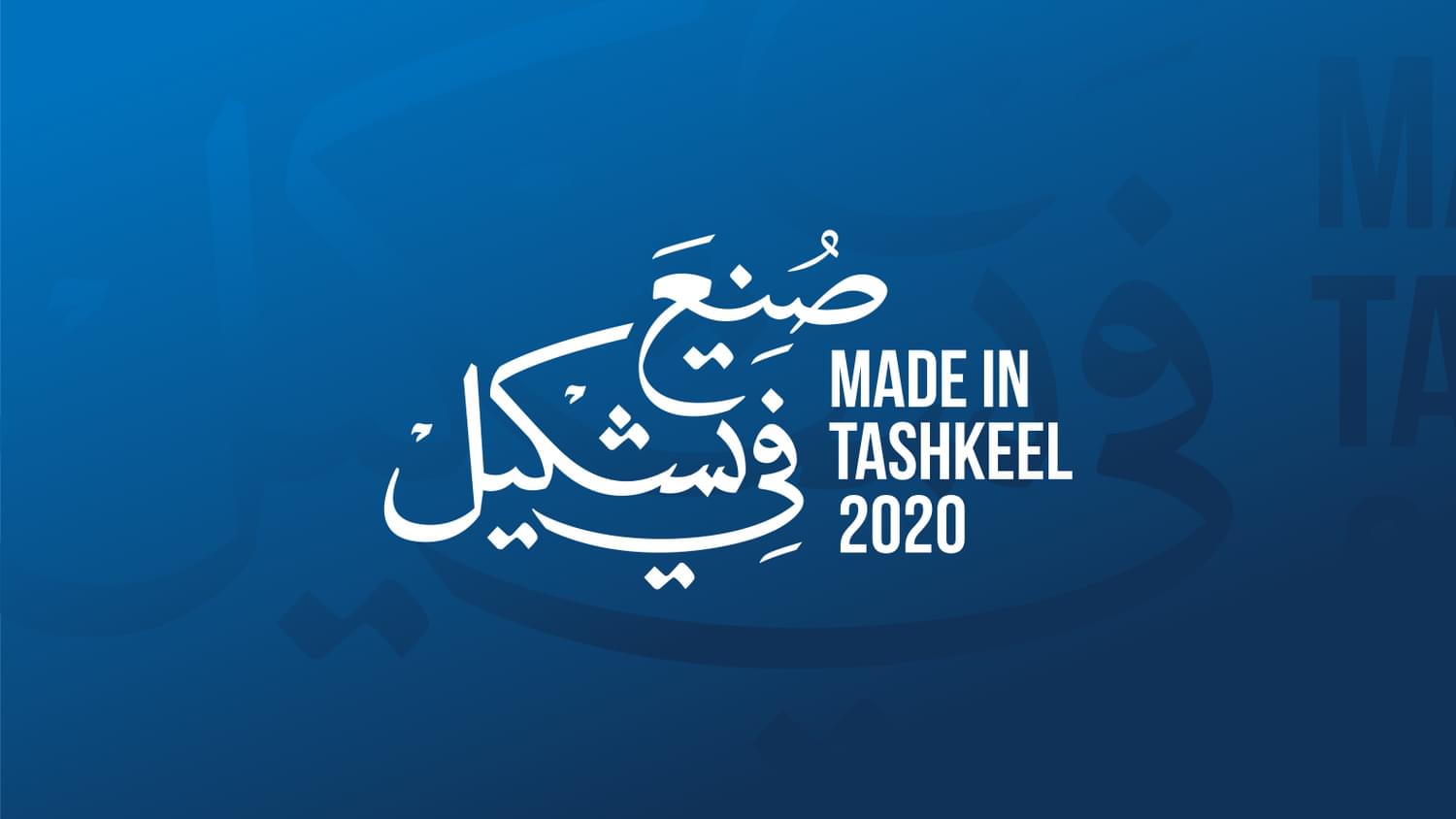 Tashkeel is proud to present the open call for the upcoming exhibition Made in Tashkeel 2020. The annual summer group exhibition at Tashkeel presents selected recent works by Tashkeel members (past and present), residents and workshop/exhibition participants over the last 12 months. It aims to explore the current depth and diversity of contemporary practice by UAE-based artists and designers.
Submission Guidelines:
• All artists and designers living and working in the UAE.
• The call is open to contemporary art and design work in any medium.
• Submissions must be of work completed since 1 May 2019. Older works will not be accepted.
• Works are particularly welcome if they have been produced in whole or part using Tashkeel facilities and/or have been created during or after participation in a workshop at Tashkeel
• Submissions must be original and entirely the work of the applicant.
• Works created in response to the personal, social, cultural impact of the pandemic are particularly encouraged.
• The completed application form and images should be sent by email to [email protected] under the subject of 'Made in Tashkeel 2020 Submission: [YOUR NAME]' by 10pm, Tuesday 9 June 2020.
• Images of submitted works should be high resolution (300dpi); images must be in .jpg, .tiff, .png, or .gif format. Minimum image resolution of 1920 x 1080 pixels. Video, film, sound or performance documentation must be in .mp4 or .mov formats. Digital submissions over 10MB should be submitted along with the application form via wetransfer.
• For 3D work, installation instructions illustrated with two or more images are required.
• Selected applicants will be notified by email by Tuesday 16 June 2020.
• Selected applicants will be responsible for the framing and mounting of their works to a professional standard before delivering them to Tashkeel.
• Selected applicants will be required to deliver works to Tashkeel between Wednesday 17 June and Saturday 20 June (excluding Friday) from 9am to 9pm.
• Tashkeel reserves the right to decline to exhibit works once delivered to Tashkeel.