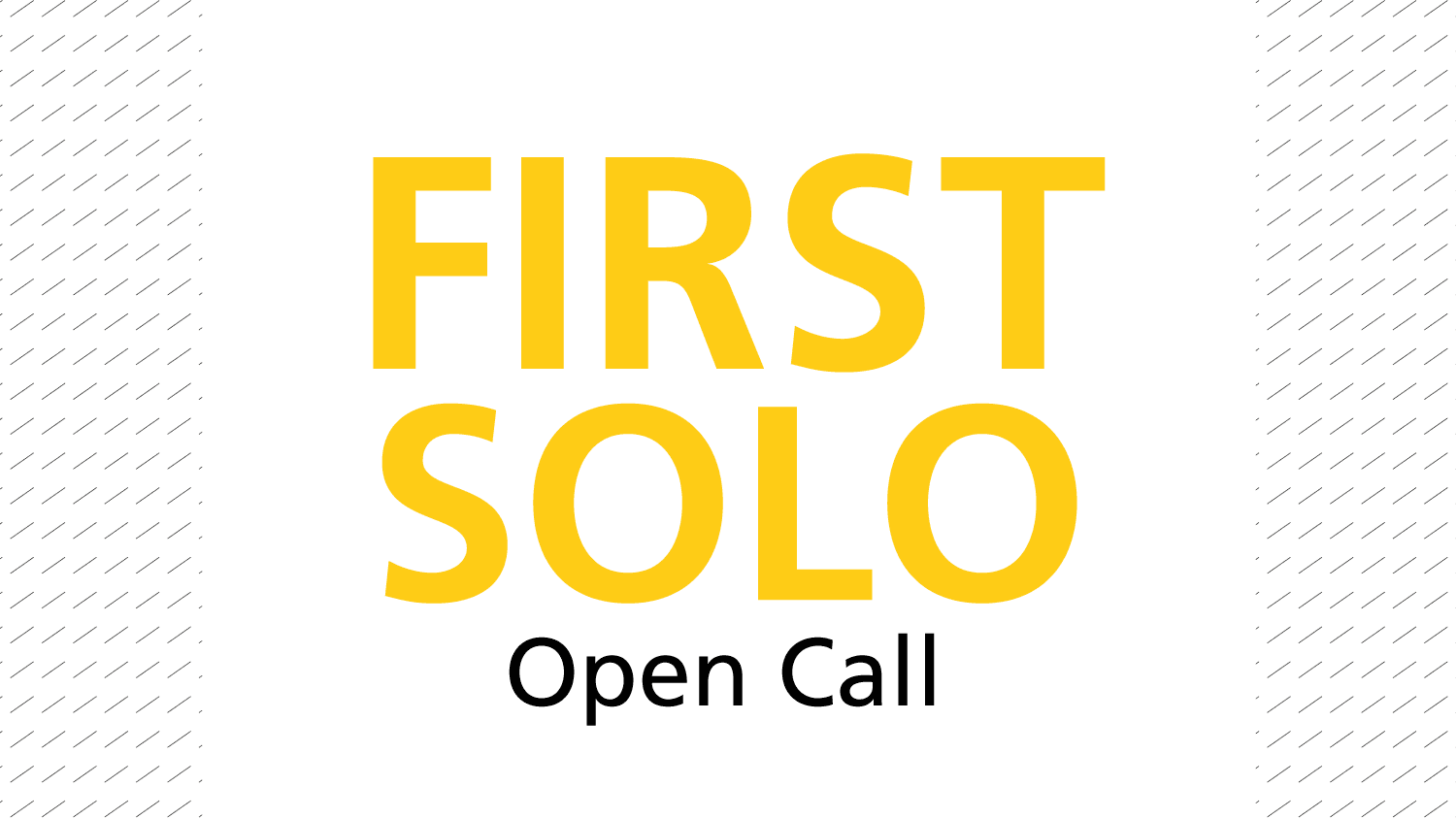 The aim of Tashkeel's Al Fahidi exhibition programme is to provide artists with the opportunity of their first solo exhibition. The programme is intended to both support and nurture emergent talent, whilst providing the freedom within the gallery space to experiment and build experience – from installation through to curation and marketing.
The Al Fahidi programme is based on four exhibitions yearly, responding to two open calls – Summer/Winter.
The calls are open to artists living and working in the UAE.
For further information on how to apply, please download the application form and send to [email protected]
Deadline for submissions: 31 August 2015