Hatem Hatem
Discipline:

Architecture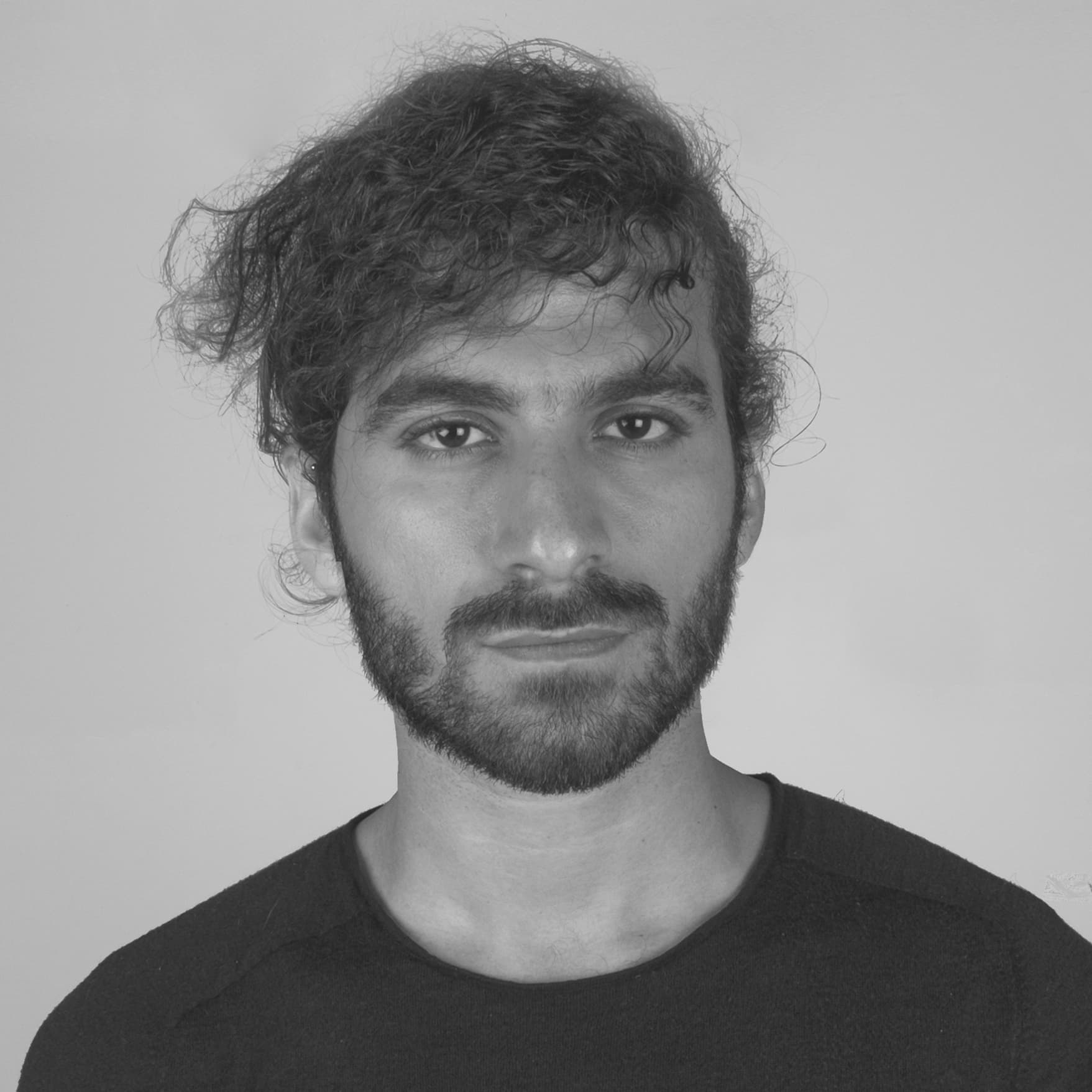 Hatem Hatem is an Iraqi architect and designer based in the United Arab Emirates. He completed his Bachelor's degree in Architecture in 2014 from the American University of Sharjah. He has since worked with numerous design practices in Dubai, and recently co-founded A Hypothetical Office (AHO), a collaborative body that enables environments through the integration of research practices and built conditions.

Hatem investigates the potentials of design, through the use of digital and material systemic processes. His concepts go through a rigorous exploration of multiple fabrication methods, ranging from digital fabrication to traditional metal casting and woodwork. His most recent furniture design, "Spina", merges the potential of 3D-printing with traditional sand-casting in a seamless brass piece. Hatem relies on thorough research to widen the boundaries of design and fabrication, delivering unconventional structures that unify process and material manipulation.
Hatem Hatem produced 'Calcified' as part of his participation in Tanween 2017.